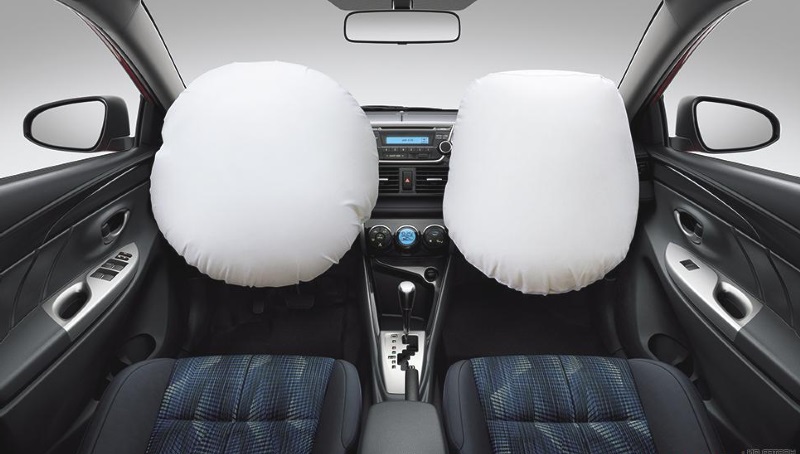 The Takata Airbag Recall – Is My Car Affected?
What is the Takata airbag recall?
The NZ government has issued a compulsory recall that may affect up to 50,000 vehicles in New Zealand. This is due to faulty Alpha-type airbags.
Airbags contain nitrate, which causes the airbag to instantly expand and inflate a large cushion of air in a bag that protect the driver and passengers in the event of a crash. Any fault can cause the airbag to open incorrectly, with fragments of metal potentially hitting the drivers.
You can learn more about the airbag recall on the NZTA website
Is your vehicle affected?
Although Takata airbags are Japanese, they supply their parts all around the world. This means that European cars are at risk as well.
Below are a list of vehicle brands that are affected by faulty airbags. Click the brand to see a list of affected vehicles.
What if your vehicle's airbags are faulty?
If your vehicle's airbags need replacement, your manufacturer should be in contact when your car's replacement parts are available. They will arrange a free replacement of your car's airbags, meaning you won't have to pay for any parts or labor.
Airbag repairs and diagnostics in Hamilton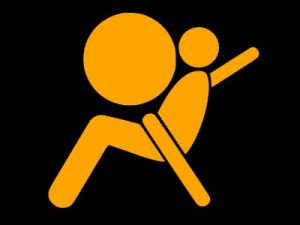 If you are unsure about the status of your car's airbags, or the airbag warning light is on, we can provide a diagnostic scan. This will allow us to identify the cause of your airbag-related problems.
Our diagnostics team at Rennacs are also working on an airbag scan tool which will allow for improved airbag troubleshooting.
For airbag repairs in Hamilton, contact us today!
Phone: 07 855 2037
Address: 998 Heaphy Terrace, Fairfield, Hamilton