Drive Safe this Summer
During summer, New Zealand roads receive more traffic than any other time of the year. As a result, there are an increased amount of accidents. Follow these tips to improve the safety of your vehicle:
Wear sunglasses – The blinding sunlight can limit your limit our vision of the road.
Be wary of your surroundings – Even if you are driving perfectly, other drivers can be unpredictable. When surrounded by traffic, always assess your surroundings before passing or changing lanes.
Make sure your car is in good condition – Faulty vehicles can cause major expenses, hassle and accidents. At Grimmer Motors, we offer a Pre-Holiday Check that ensures your vehicle is ready for the summer.
Pre-Holiday Check – Only $99 (save $50)
Our comprehensive Pre-holiday Check in now on special, just in time for summer.
When you receive a Pre-Holiday Check, your vehicle will be thoroughly inspected by our mechanics. We will then provide you with a detailed printout about your vehicle's status. Our Pre-Holiday Check covers at least the following: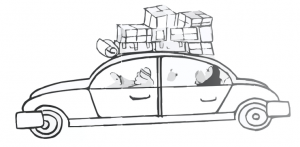 Tyres & rims
Engine
Suspension
Interior features
Transmission
Brakes
Steering
You will also receive our 83rd birthday special which includes a FREE car wash, vacuum, tyre shine, dash polish and electronic tests. (conditions apply)
Win with Grimmer Motors this Christmas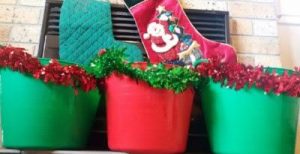 You could win one of three baskets full of goodies this Christmas. These baskets will include items such as workshop credit, food, event tickets, vouchers, games, toys and more!
To go into the draw, simply bring your vehicle in for a WoF, service, repair, pre-holiday check or inspection.
Alternatively, share our post on Facebook to enter the draw!