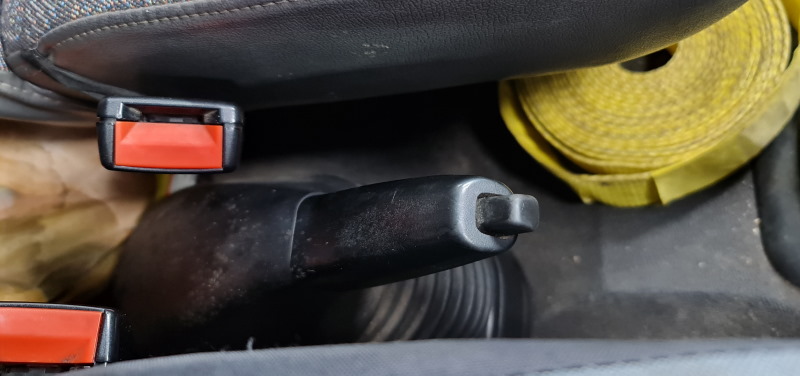 Handbrake / Foot Brake Repair & Replacement
What is a parking brake control?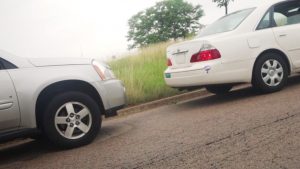 Every vehicle has a parking brake control. A parking brake control is a lever that can be manually applied to stop your vehicle from moving. The parking brake is independent of your car's primary braking system, meaning it can be used to stop the car if your primary brakes fail. Most cars use either a handbrake or a foot brake as their parking brake control.
Both handbrakes and foot brakes are connected to metal cables. The cable runs to the rear brake shoe. When the emergency brake is applied, the brake shoe clamps onto the brake rotors. This causes the vehicle to remain stationary.
Causes of damaged hand / foot / parking brake control:
Driving with the parking brake engaged can cause damage to the brake control as well as other components. Always be sure to release the parking brake before you start driving.
You should also avoid using the parking brake in situations where the primary brakes should be used. This can significantly decrease its lifespan.
The brake control is not always the culprit. Any fault in your emergency braking system can cause the control to not work correctly. This includes problems in the parking brake cable or the brake shoe.
Symptoms of a failing hand / foot / parking brake control: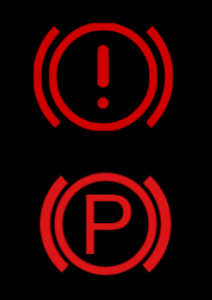 No tension when applied – You should be able to feel tension or resistance when applying your parking brake. If not, the control may not be connected properly.
Parking brake control becomes stuck – The parking brake may jam or become stuck.
Brake light on – Most cars have a light that appears when the parking brake is engaged. This light may stay on if there is a problem with your hand brake / foot brake.
Reduced parking brake effectiveness – Your vehicle may still roll on hills even when the parking brake is engaged. This is dangerous and can cause accidents.
How important is a handbrake / foot brake replacement?
The handbrake / foot brake is the device that controls your emergency braking system. If it is not working correctly, your vehicle may roll, especially on hills. If you drive a manual vehicle, you should pay extra attention to your parking brake. This is because automatic vehicles rely less on the parking brake to remain still while stationary.
---
Parking brake control repair & replacement in Hamilton
Are you having problems with your hand / foot / parking brake control? If so, we can help!
At Grimmer Motors, our trusted, experienced and qualified mechanics can examine your hand / foot / parking brake, determining if any components are due for a replacement. We can then provide you with a repair that you can count on. For parking brake control repairs in Hamilton, contact Grimmer Motors today!
Phone: 07 855 2037
Address: 998 Heaphy Terrace, Fairfield, Hamilton