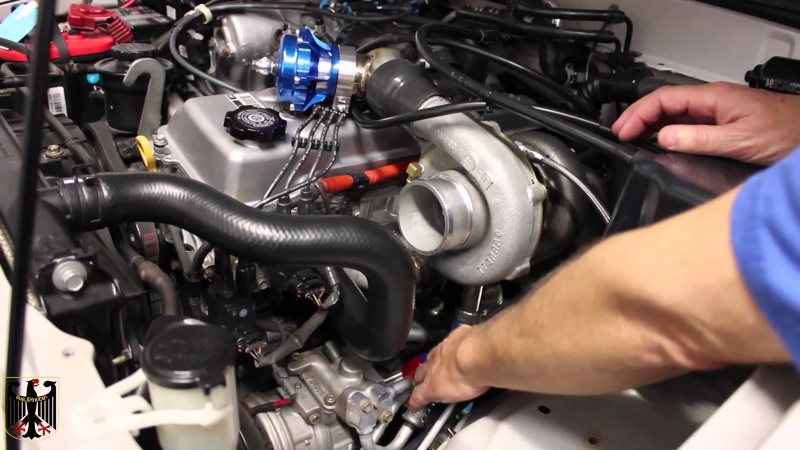 New Turbocharger Hamilton
About turbochargers: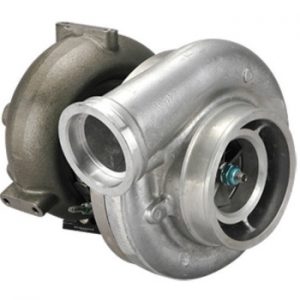 How a turbocharger works:
Combustion engines use a mixture of air and fuel to create power. A turbocharger (or turbo) uses exhaust gas to drive a turbine. This turbine spins at speeds of up to 250,000 RPM, pulling more air into your engine. This causes the engine to burn more fuel and create more power.
The installation of a turbocharger allows for stronger boosts of acceleration without replacing the engine. 
Learn more about how turbocharger work >
Benefits of using a turbocharger:
Turbochargers can work with smaller engines, meaning that the driver can enjoy the benefits of low fuel consumption when the turbo is not in use. This makes them a much more cost-efficient option that investing in a large, fuel-hungry engine.
Automakers try to keep their cars as light as possible to reduce the load on the engine and increase speed. An advantage of a turbocharger is that it increases your engine's power without adding a significant amount of weight to the vehicle. 
Causes of a faulty turbocharger (turbo):
There are several things that can cause problems in your car's turbocharger. These include:
Low/dirty oil – Oil is vital to the correct functionality of your turbocharger (turbo) and engine. If you haven't had an oil change in a while, we suggest that you get one. Old, dirty oil can damage your engine.
Cracks/loose seals – If air is escaping from the turbocharger via a crack or loose seal, the turbocharger will not be able to provide your engine with a sufficient amount of air (turbo boost pressure). 
Waste gate stuck – The waste gate opens to prevent the turbocharger from spinning too quickly. It also prevents excess air pressure in the intake manifold. If the gate is stuck open, less air will enter the engine, resulting in decreased power/performance. If the waste gate is stuck shut, excess air pressure can cause the turbine to spin too fast, potentially causing damage to the turbocharger/engine.
Replacing an old turbocharger with a new one:
Over time, the seals, bearings, and sensor in a turbocharger can fail. This can cause it to not function correctly. Symptoms of a worn/damaged turbocharger include:
Check engine light on

Increased fuel consumption

Whining noise when boost applied

Loss of engine power
Our skilled, talented mechanics can remove an old, worn or broken turbocharger from your vehicle, replacing it with a brand new one. This will improve your car's driveability and engine power. 
If you have not purchased a new turbocharger for your vehicle, we can oversee this process, recommending  and finding the right turbo for your vehicle. 
For reliable, high-quality installation of a new turbocharger in Hamilton, contact Grimmer Motors today!
Phone: 07 855 2037
Email: office@grimmermotors.co.nz
Address: 998 Heaphy Terrace, Fairfield, Hamilton