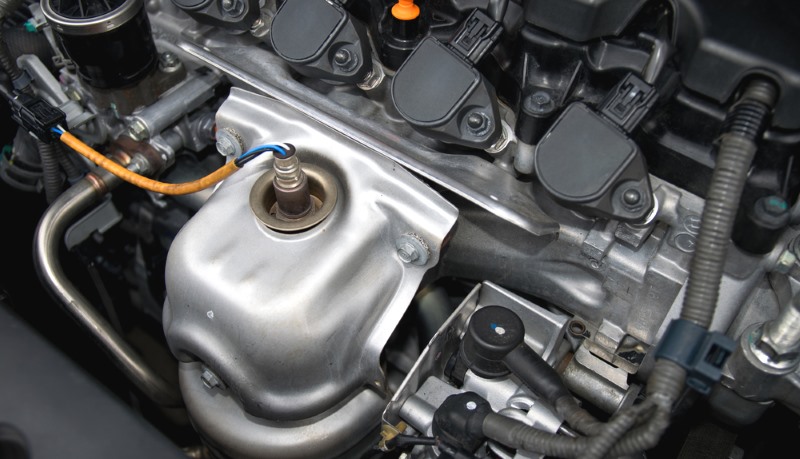 New Car Electronic Ignition Pickup in Hamilton
What is the car electronic ignition pickup?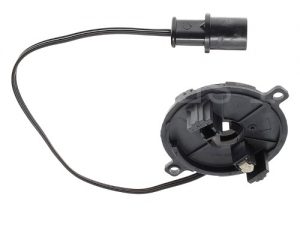 In an electronic distributor ignition system, the car engine ignition pickup is an important component. The ignition pickup acts as a trigger for the ignition system to produce a spark via your spark plugs in your engine's cylinders. Common types of ignition system trigger system pick ups include, optical, hall effect and reluctance type ignition pick up systems. The ignition pickup monitors rotating components in the engines distributor in order to trigger the ignition spark at the right time. This accuracy of the ignition timing improves engine performance and allows the fuel to burn under optimum conditions. 
The ignition pickup sends signals that control your entire ignition system. For this reason, it is one of the most important parts of an electronic distributor ignition system. If the pickup fails, you may experience problems that can prevent your car from starting or running properly.
Symptoms of a faulty electronic ignition pickup:
Stalling engine – A failing ignition pickup may provide an inconsistent signal to the rest of your ignition system. This can cause your car to stall while you are driving.
Car not starting – When the ignition pickup is not working, the car will not start. This is because the ignition pickup is not providing the necessary signal for your car's ignition system to operate at all and therefore no ignition system spark is generated. 
Engine misfiring – often a failing ignition system pickup can cause your engine to randomly or intermittently misfire. This will cause the engine to loose power, use more fuel and create excessive exhaust greenhouse gs emissions.
Reduction in engine performance – An inconsistent signal from the ignition pickup can affect the performance of your car's engine. This happens when the spark plugs are not igniting the air/fuel mixture in your engine correctly. 
A reduction in engine performance will often result in:
Your car struggling to accelerate or switch to higher gears.

Your car

using

more fuel.

Increased misfiring due to unburnt fuel leaving your engine.
---
New Car Ignition Pickup Installation & Replacement in Hamilton
Is your car in need of a new ignition pickup or ignition system pickup diagnostics? If so, we can help!
At Grimmer Motors, we can diagnose, repair and replace your car's ignition pickup. This will allow your ignition system to spark the air/fuel mixture in your engine correctly and prevent problems such as your car stalling, misfiring or not starting.
For ignition pickup replacement or diagnostics in Hamilton, contact Grimmer Motors today!
Phone: 07 855 2037
Email: office@grimmermotors.co.nz
Address: 998 Heaphy Terrace, Fairfield, Hamilton