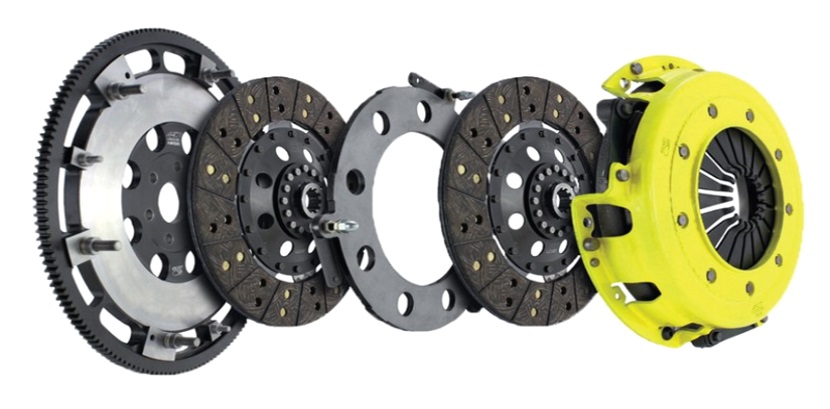 New Clutch Hamilton
About clutches: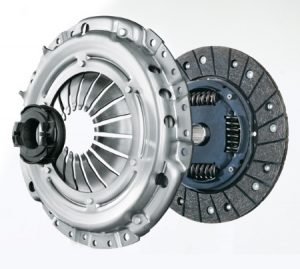 In manual vehicles, the clutch assembly consists of several different components. The role of your car's clutch assembly is to engage and disengage the transmission. This lets you change gears when the clutch pedal is down.
Inside your car's clutch, the clutch plate/disc makes contact with the flywheel. The flywheel is a part that spins rapidly, sending power from the engine into the transmission.
When you apply the clutch pedal, the pressure plates that hold the clutch plate/disc in place are released. This causes the clutch plate to lose contact with the flywheel, interrupting the transmission and allowing you to change gears.
Why do clutches need to be replaced?
Over time, the clutch can become worn and cease to function properly. There are several parts of your clutch that can fail. These include:
Damage to any of these parts can cause the clutch, to slip or lose effectiveness. A slipping clutch will often need to be replaced with a new one.
Symptoms of a clutch due for replacement:
Slipping clutch – When the clutch is slipping, it will disengage too quickly, fall out of gear or result in high RPMs at low speeds.
Grinding noises – When you switch gears, you may hear loud grinding noises. This is indicative of a clutch that is worn and due for replacement.
Vibrating pedal – The clutch pedal may vibrate or shake. This is often caused by a warped clutch disc or damaged bearing.
Clutch pedal unresponsive – Damage to the clutch cable can cause the clutch pedal to feel loose, tight or less responsive. If the clutch cable has snapped, the pedal may sink to the floor.
---
New Car Clutch Installation in Hamilton
Are you in need of a new clutch for your vehicle? If so, we can help!
Installing a new clutch will allow you to easily change gears without any problems. It will also prevent your car from losing power to your wheels (if the clutch is slipping). At Grimmer Motors, our talented and experienced mechanics can diagnose problems in your clutch and provide you with a high-quality repair/replacement new car clutch.
For new car clutches in Hamilton, contact Grimmer Motors today!
Phone: 07 855 2037
Email: office@grimmermotors.co.nz
Address: 998 Heaphy Terrace, Fairfield, Hamilton