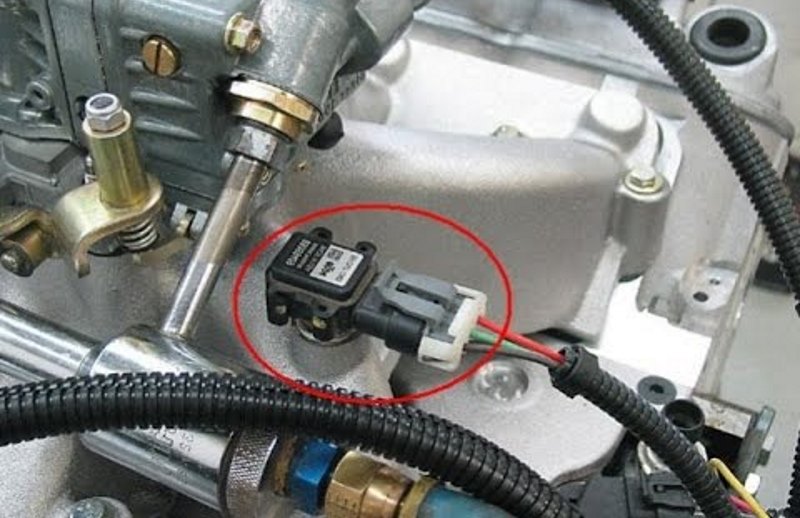 New Car Manifold Absolute Pressure (MAP) Sensor in Hamilton
What is an engine manifold absolute pressure (MAP) sensor?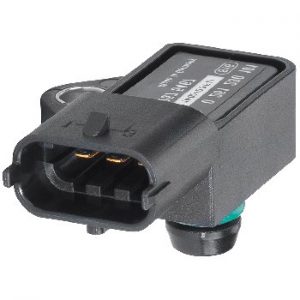 The manifold absolute pressure (or MAP) sensor is an important sensor that is present in most fuel-injected engines. It detects air pressure levels in your car's intake manifold and sends this information to the engine onboard computer. The engine computer then uses this information to determine your engine's manifold air pressure and make necessary changes to ignition timing and fuel injection duration. This improves engine performance and maximises fuel economy and exhaust emissions while driving.
A faulty manifold absolute pressure (MAP) sensor can cause your engine to make incorrect ignition timing and fuel injection duration adjustments according to the air pressure in your engine's intake manifold. This can result in problems with your engine's performance, fuel economy and increased emissions.
Symptoms of a damaged engine Manifold Absolute Pressure MAP sensor:
Reduced engine performance – A faulty MAP sensor can lead to your engine not working as well as it should. This can result in your car struggling to accelerate and to go up hills or stalling while you drive or the engine shaky while idling.
Increased fuel consumption – If the MAP sensor is not working correctly, it can cause your car to burn more fuel. This is due to there being an incorrect air/fuel ratio in your engine.
Increased emissions – Problems with the MAP sensor can lead to your car producing more exhaust emissions. A common sign of this is black smoke coming out of your exhaust. High emission levels can lead to your car failing its Warrant of Fitness.
Check engine light on – When a faulty Manifold Absolute Pressure / MAP sensor causes an incorrect level of air to enter your engine, the other sensors in your engine should detect the problem and cause the check engine light to turn on.
Engine light diagnostics in Hamilton >
---
Engine MAP Sensor Replacement & Repairs in Hamilton
Is your car engine in need of MAP diagnostics or a new Manifold Air Pressure / MAP sensor? If so, we can help!
At Grimmer Motors, our talented and experienced mechanics can diagnose and replace a broken, damaged or malfunctioning MAP sensor. This will allow for the correct measurement of air pressure in your engines intake manifold.
For manifold air pressure (MAP) sensor diagnostics, repairs and replacement in Hamilton, contact Grimmer Motors today!
Phone: 07 855 2037
Email: office@grimmermotors.co.nz
Address: 998 Heaphy Terrace, Fairfield, Hamilton