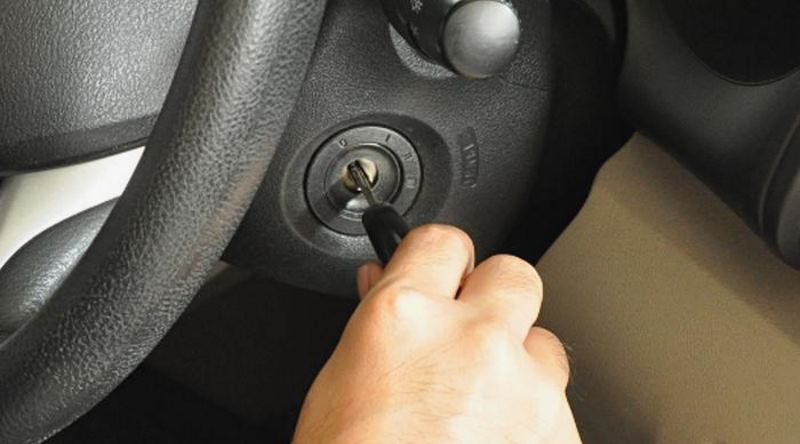 New Car Ignition Relay & Repairs in Hamilton
What is the car ignition relay?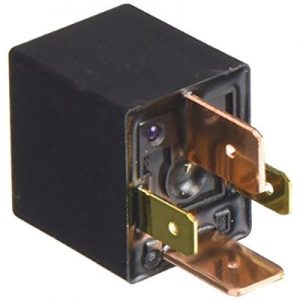 The ignition relay (or starter relay) is an important part that of your car's ignition and electrical power system. It is an electronically operated switch in your car's ignition circuit which controls when energy is sent to the rest of the ignition system. When the key is turned, the ignition relay is switched on, allowing power to flow from the battery and enter the ignition system. The electricity then allows the spark plugs to ignite the air/fuel mixture in your engine, causing engine combustion to occur. 
Damage to the ignition relay can prevent your car from starting, or cause a variety of other ignition-related problems. For this reason, it is important that your ignition relay remains in good condition. 
Learn how the ignition system works >
Symptoms of a faulty ignition relay:
Car not starting – If the ignition relay fails, it can become stuck in the "off" position, meaning no current will be able to flow through it. This can prevent your car from starting at all. You may be able to use accessory power, but the car will not be able to fully start. This is due to a lack of power being directed to the rest of your ignition system.
Car struggling to start – A faulty ignition relay may still let power through, but not enough to provide optimum power to the ignition system. This may result in your car struggling to start, or stalling periodically. 
Stalling while driving – If the ignition relay is faulty, it can cause your car to stall while you are driving. This is due to not enough power reaching the fuel pump or ignition system. This will result in you needing to constantly needing to restart your car.
Dead battery – A damaged ignition relay may become stuck "on". This will cause it to continue supplying power to the ignition and fuel system, even when you have taken the keys out of the ignition. The continuous drain of power will drain your car battery of energy. 
---
New Ignition Relay Installation & Repairs in Hamilton
Is your car in need of an ignition relay replacement or ignition relay diagnostics? If so, we can help!
At Grimmer Motors, we can diagnose, service and repair your car's ignition system. Once we have determined that the ignition relay is the problem, we can provide you with a new ignition relay. This will allow your car to always start correctly and prevent any stalling and/or excess battery drain. 
For installation of a new ignition relay in Hamilton, contact Grimmer Motors today!
Phone: 07 855 2037
Email: office@grimmermotors.co.nz
Address: 998 Heaphy Terrace, Fairfield, Hamilton