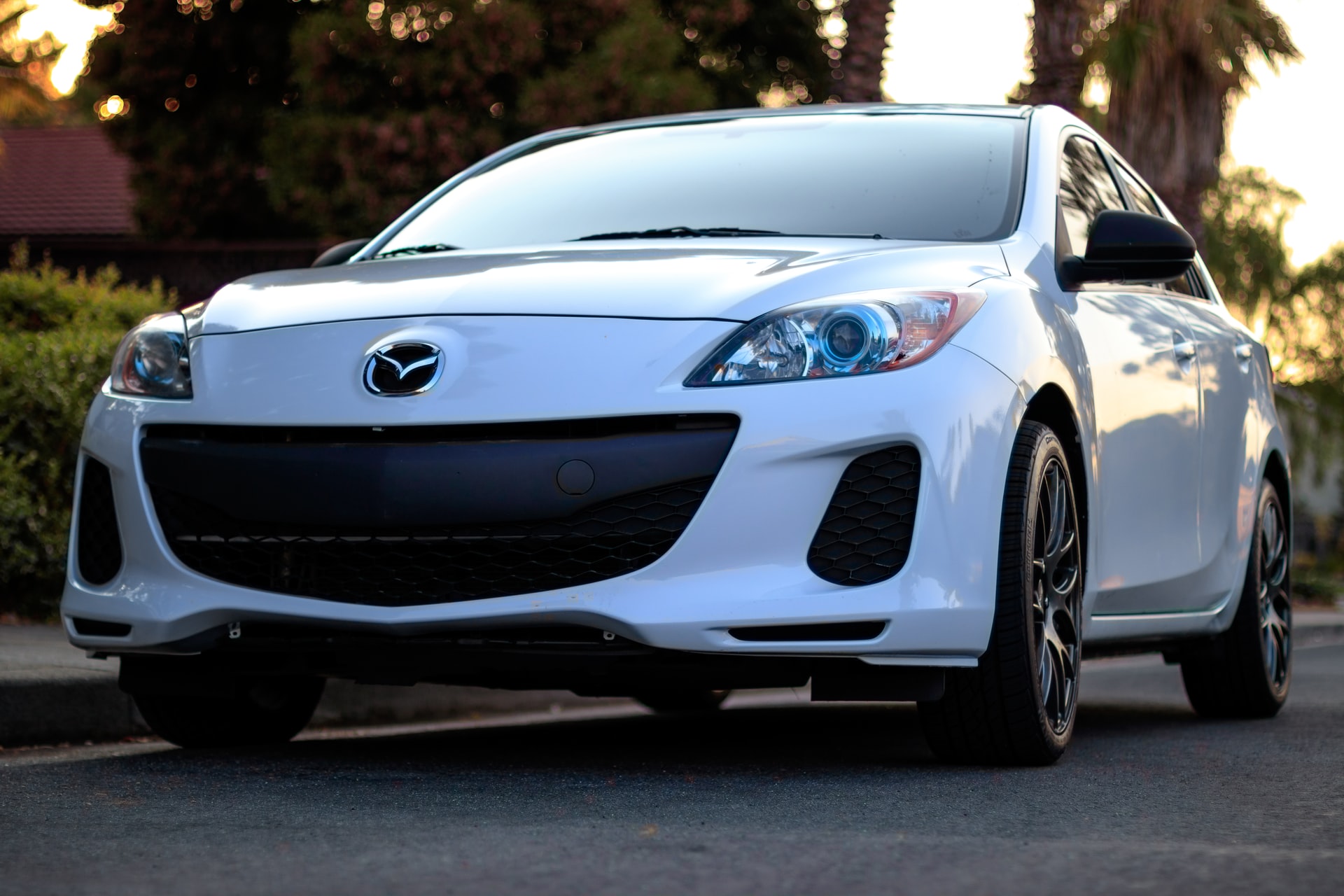 Mazda i Stop Battery Hamilton
If you own a Mazda vehicle with i-stop and you require a new battery, then this article is for you.
In this article, we will discuss what i-Stop is and whether you require a special battery if your vehicle has i-stop functionality to ensure it runs to an optimal level.
Let's get started.
What is Mazda i-Stop?
Mazda's i-stop technology helps to reduce the amount of petrol your vehicle needs by automatically switching off the engine when your vehicle stops. For example, when you drive up to a red light and put your foot on the brake, the engine will turn off and then re-start automatically when you take your foot off the brake. Mazda has designed this technology so that you hardly notice your engine switching off at all – it works in the background to reduce your petrol consumption.
Does My i-Stop Vehicle Require a Special Battery?

Mazda recommends that replacement batteries should be suitable to work with Mazda Skyactiv engines. The battery needs to be able to handle varying loads because of the regular stopping and starting nature of i-stop. If you have a dead battery that needs to be replaced it should be replaced with an AGM or EFB battery.
It's also worth pointing out that vehicles are becoming more and more reliant on electronics which puts a much heavier load on the battery, which is another reason why you need a higher performing replacement battery if you have a Mazda vehicle with i-stop.
When Should I Replace My Battery?
Most car batteries will need to be replaced roughly every 3-5 years. However, sometimes it will need to be sooner, especially if your vehicle does a lot of Km's every year. If you are not sure, the best thing you can do is have your battery tested by your mechanic.
Here are some signs that your battery might need to be replaced:
Your engine takes longer than normal to start or doesn't start at all.
The "check engine" light is on.
The "battery" light is on.
Your battery is showing signs of wear and tear (especially corrosion).
If any of these apply to you then it's a good idea to get your battery checked out by your mechanic.
What Do I Do When I Need a New Battery?
It's essential that you book your Mazda vehicle in with a mechanic that understands Mazda i-stop technology and the different battery that is required. This way you'll avoid getting the wrong battery which might do some damage to your Mazda vehicle. A good mechanic will also be able to carry out diagnostics testing of your Mazda to ensure your electrical systems are running to an optimal level.
Mazda i Stop Battery Replacement Hamilton
If your Mazda vehicle has the i-stop functionality and you require a new battery the team at Grimmer Motors can help. Simply book your vehicle in with us and our highly-trained team will be able to test your battery and carry out diagnostics testing to ensure your vehicle is running at its optimal efficiency. We will then present you with your options for how to fix any problems if we find them.
For the best automotive servicing and repairs in Hamilton, contact Grimmer Motors today.
Phone: 07 855 2037
Address: 998 Heaphy Terrace, Fairfield, Hamilton