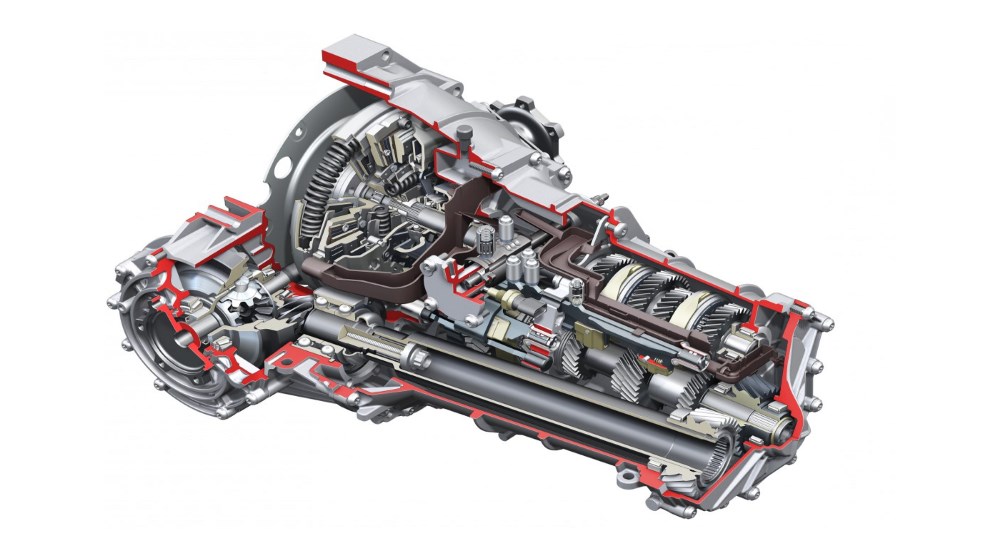 Manual Gearbox – Repair & Replacement in Hamilton
About manual gearbox repairs:
The purpose of a transmission gearbox is to alter the speed and torque of a energy provided to the wheels of the vehicle, allowing for appropriate performance according to speed, incline and load condition. A manual gearbox (or manual transmission) allows the driver to manually change gears, giving them more control over how their car performs.
Manual transmissions are simpler than automatic transmission and use fewer parts. This means that they are generally more reliable and last longer. However, manual transmissions can be prone to faults. Manual transmission problems usually develop due to high mileage, incorrect use or lack of correct maintenance. For this reason, it is important to look after your gearbox. These best ways to extend the life of your manual gearbox include:
Checking the transmission fluid levels regularly.
Replacing transmission fluid according to your car's recommended service intervals.
Changing gears correctly. Avoiding skipping gears on downshifts.
Avoiding constantly riding the clutch.
Always use the clutch when changing gears.
Problems with the manual gearbox and clutch can lead to your car's transmission not changing gears, staying in gear or performing correctly. This can result in difficulty driving and operating your car.
Clutch replacement in Hamilton >
Symptoms of a failing manual transmission:
Transmission slips out of gear – A faulty manual transmission may sometimes slip out of gear (back into neutral). This will affect your car's performance and safety, especially at higher speeds.
Car struggles to shift gears – Your car may become stuck in one gear, or struggle to shift into different gears. This is usually caused by an issue in the gearbox, gear stick / shift selector, syncros or clutch.
Leaking transmission oil – Transmission oil is usually bright red in colour. Problems in your transmission system can lead to transmission fluid leaking out. This can prevent lubrication occurring, resulting in your transmission overheating and being damaged.
Why is transmission fluid important?
Grinding noises when changing gears – A failing clutch will produce loud grinding noises when you change gears. This is caused by the clutch disc remaining engaged or being stuck.
---
Manual Transmission Gearbox Repairs / Replacement in Hamilton
Is your car in need of a new manual gearbox or repair? If so, we can help! At Grimmer Motors, our mechanics are experts in servicing manual and automatic transmissions. We can quickly diagnose the cause of your gearbox issues and perform the necessary repairs to get your gearbox working correctly.
Whether it's a transmission fluid flush, clutch repair/replacement or a full transmission replacement, our team of skilled mechanics are happy to help. For manual gearbox repairs in Hamilton, contact Grimmer Motors today!
CONTACT US
Phone: 07 855 2037
Email: office@grimmermotors.co.nz
Address: 998 Heaphy Terrace, Fairfield, Hamilton