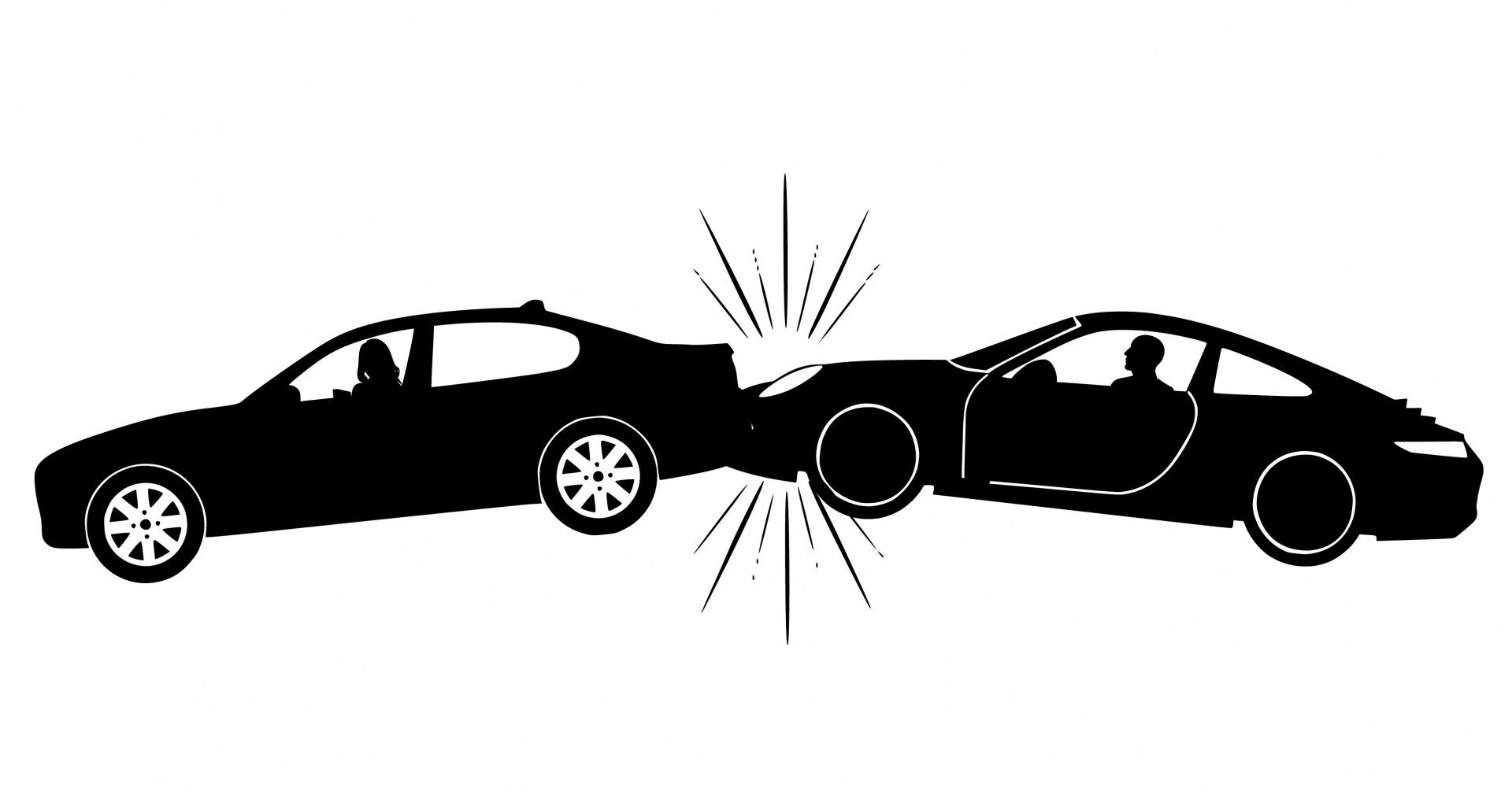 Insurance during 28 day WOF recheck period?
Have you put your car through its Warrant of Fitness inspection (WOF) and had it fail? Do you know about the 28 day where you have time to get the WOF repairs done, but are you insured if you use it during that time?
Once a car fails a Warrant of Fitness inspection (WOF), this legally makes the car unfit to operate. In a nutshell, this means that you cannot drive it unless you are taking it to get repairs. However, the good news is that you do not have to pay for the WOF recheck. Keep in mind that the 28 day recheck does not mean you can use your car as you wish, it must only be driven for repairs or for a recheck.
How to avoid paying again for a second Warrant of Fitness Inspection (WOF) after failing?
In order to avoid paying again, the law requires that:
You return the car for the second inspection to the same organisation (or branch of the organisation in the case of VTNZ) where you failed the first inspection, and;
This second inspection must be done within 28 days from when you failed the first inspection. Any longer than 28 days and it will cost you for another WOF inspection again.
Am I insured during those 28 days if I have no Warrant of Fitness (WOF)?
Insurance companies may vary with the types of agreements they have with their clients. However, the short answer is you generally are not insured. This is because the car is no longer legally allowed to be operated, hence should not be on the road. You cannot use your car unless you are dropping it off to have the repairs made or if you are taking your car to its WOF recheck.
During the level 4 Covid 19 lockdown, The Insurance Council of New Zealand decided that if your vehicle's Warrant of Fitness (WOF) expires, then you are insured as long as you are using the car for essential services. However, the insurance would not cover you for any damage done if you were aware of an existing safety issue. Since we are out of level 4, this no longer applies.
Accidents during the 28 day Warrant of Fitness (WOF) recheck period?
Unfortunately, your insurance is unlikely to cover you, hence you will have to pay any costs associated with the accident for you and any other vehicle or property. You could always try claiming for insurance payout, but they will look very closely at whether the reason your car failed the Warrant of Fitness (WOF) inspection actually caused the accident. Since the Warrant of Fitness (WOF) is integral for safe use of your car, then it is highly unlikely that your insurer will agree to pay the costs since it should not have been on the road in the first place.

Need to get repairs for a renewed Warrant of Fitness Hamilton?
Best thing you can do when you fail a Warrant of Fitness (WOF) inspection is to immediately book for it be repaired, then send it back to the same place it failed its first inspection for a free WOF recheck within the 28 day recheck period. This will help you avoid any more costs.
Book now at Grimmer Motors and your vehicle repaired with long-term solutions, so you can avoid failing any further Warrant of Fitness (WOF) inspections!
Phone: 07 855 2037
Address: 998 Heaphy Terrace, Fairfield, Hamilton