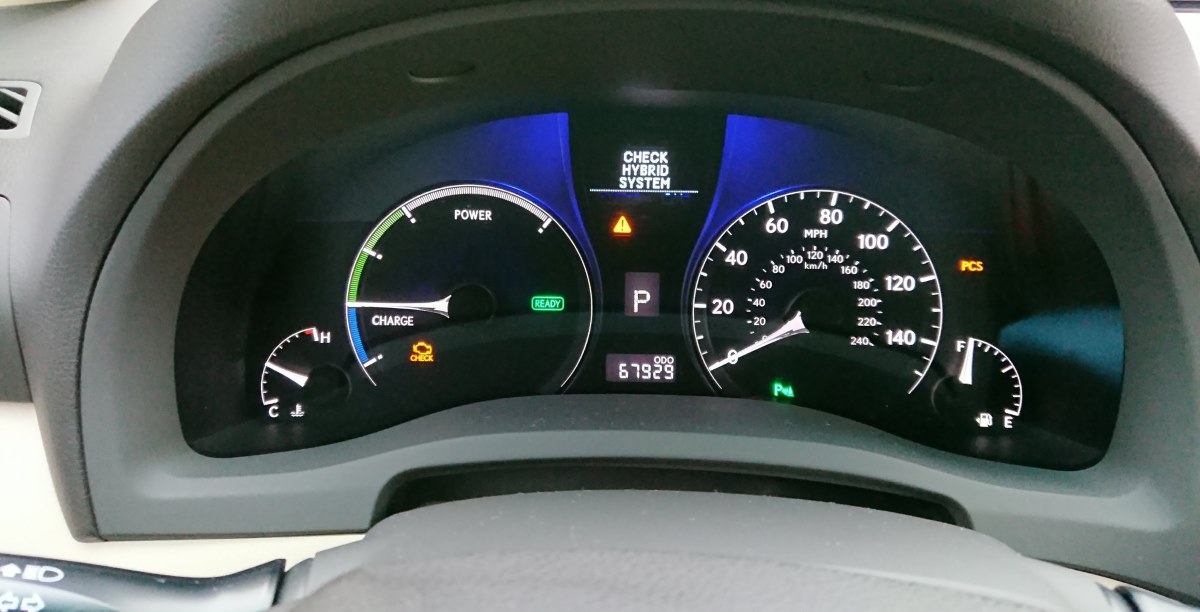 Hybrid Car Warnings – Repairs in Hamilton
What does the "Check Hybrid System" warning mean?
The "Check Hybrid System" warning light is something you may encounter in your Toyota Prius, Camry, Auris or Lexus hybrid. It signals that there is a fault of error within your car's hybrid system. When you see this error, it is recommended that you take your car to a mechanic where the error can be diagnosed.
The warning can appear in two colours – yellow and red. The yellow light usually means there is a minor error. However, the red light generally means that there is a serious issue in your hybrid system and that you should avoid driving if possible.
The "Check Hybrid System" warning may be accompanied by symptoms such as:
Reduced speed and acceleration.
Hybrid system not working and the car running solely on petrol.
Decreased fuel economy.
Car going into limp mode.
Causes of "Check Hybrid System" dashboard warning:
There are a variety of issues that can cause this warning to appear. Using a diagnostic tool can help you determine the cause.
Inverter problems – The inverter is responsible for converting DC energy into AC energy. To function properly, it must be kept cool. If it isn't working correctly, your car's hybrid system may not be able to function at full capacity. This problem can be related to overheating, which is caused by low inverter coolant or a malfunctioning cooling system.
Blown fuse – The hybrid battery is connected to a fuse. If this fuse fails, the battery will stop working. Fortunately, replacing the fuse is usually a simple task.
Battery cell(s) not working –

If you notice a warning light, as well as the hybrid battery's state of charge fluctuating from empty to full rapidly, your battery pack may have a malfunctioning cell in one of its modules

.
12V battery in need of replacement – Sometimes, problems with your car's 12-volt battery can cause hybrid-related warnings to appear. This is often accompanied by problems with the cars electrical accessories (lights, radio) or your car not starting.
Diagnostics & Repairs for Hybrid System Warning in Hamilton
If you're unsure about why your hybrid vehicle is displaying warnings, you've come to the right place! At Grimmer Motors, our mechanics specialise in diagnosing and repairing hybrid vehicles. Our advanced tools can accurately read fault codes and live data, allowing us to quickly determine the cause of your car's problems.
For hybrid inspections, battery repairs and servicing, contact Grimmer Motors today!
Phone: 07 855 2037
Email: office@grimmermotors.co.nz
Address: 998 Heaphy Terrace, Fairfield, Hamilton