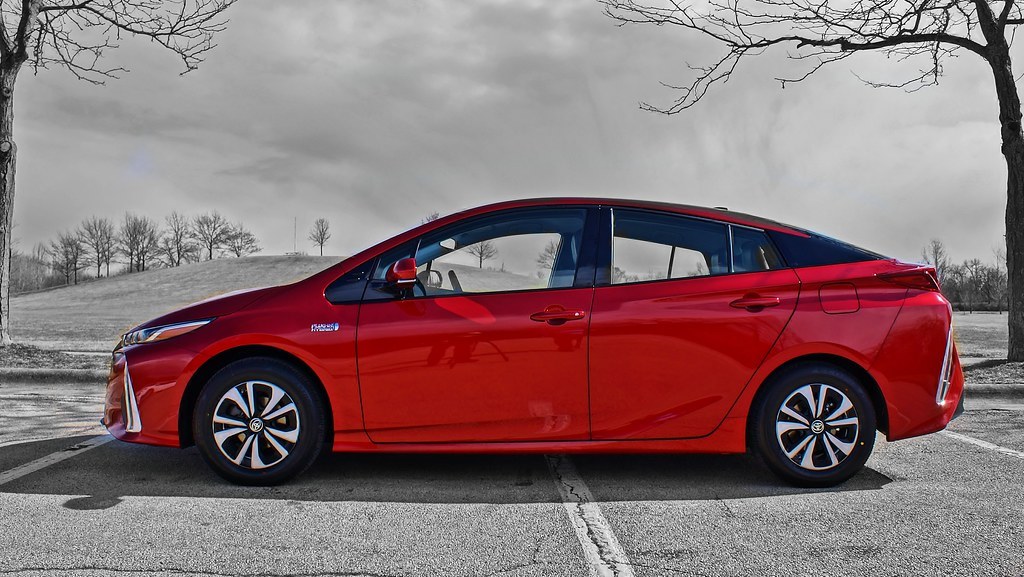 Hybrid High Voltage Wiring – Repairs in Hamilton
What is high-voltage wiring?
In hybrid vehicles, the car is partially powered by a high-voltage battery. In order for the battery to operate properly, it must be correctly wired and connected to various components. Most hybrid cars will feature the following components:
High voltage battery and wiring – The high voltage battery stores all of the power generated by your hybrid vehicle. It consists of multiple battery cells. The battery is the heart of the hybrid system.
The electric generator and wiring – The motor / generator generates energy from the application of brakes and while the petrol engine is running. The wiring them sends this energy to the hybrid battery with charging controlled by a Hybrid Battery Computer.
Traction battery, motor and wiring – These components create and store energy as well as drive the vehicle's wheels.
Power electronics controller – This controls the flow of electricity delivered by the traction battery.
If the wiring between one or more of these components is damaged, worn or severed, your car's hybrid system will not function properly. This can lead to issues regarding the driveability of your vehicle.
Hybrid wiring can also cause your car to fail its Warrant of Fitness if:
The wiring is loose or insecure.
The wiring is making contact with rotating parts, hot surfaces or the ground.
The wiring is deteriorated or damaged (which can often happen by rats or mice chewing on cables!).
Learn more about hybrid WOF requirements in New Zealand
Causes of hybrid wiring damage:
Over time, hybrid wiring can be subject to wear and damage, especially if it is exposed to moving parts or high levels of heat. This can result in the wiring eventually losing its ability to transmit an electrical current correctly.
Due to the materials used, your car's hybrid system can also be damaged due to rats or mice getting under the hood of your vehicle and chewing through the wiring.
Signs and symptoms of hybrid wiring damage:
Dashboard warnings – Problems with the wiring can lead to your car displaying warnings on the dashboard. If you see "Check Hybrid System" or a similar message, or Hybrid Triangle then it means one or more components are not working correctly. To learn more about the warning, get your car scanned with a diagnostic tool.
Decreased fuel efficiency – When the hybrid system isn't functioning correctly due to bad wiring, your car will use its combustion engine more often (or all the time). This will lead to higher fuel use.
Increased Exhaust Emissions – if your wiring affect the hybrid system operation then your hybrid engine could put out excess exhaust emissions.
Limp mode – Limp mode is a state where your car's performance and output are severely limited. Problems with hybrid wiring can put your car on limp mode either intermittently or permanently until the issue is fixed.
---
Hybrid Car Wiring Repairs in Hamilton
Are you having issues with your hybrid vehicle's battery or wiring? If so, we can help! Grimmer Motors specialises in hybrid repairs and diagnostics. This means that we have hands-on experience in diagnosing fixing various high-voltage components.
Our powerful diagnostic tools also allow us to locate the issues in your hybrid vehicle, saving time and money.
For hybrid servicing and repairs in Hamilton, contact Grimmer Motors today!
Phone: 07 855 2037
Email: office@grimmermotors.co.nz
Address: 998 Heaphy Terrace, Fairfield, Hamilton