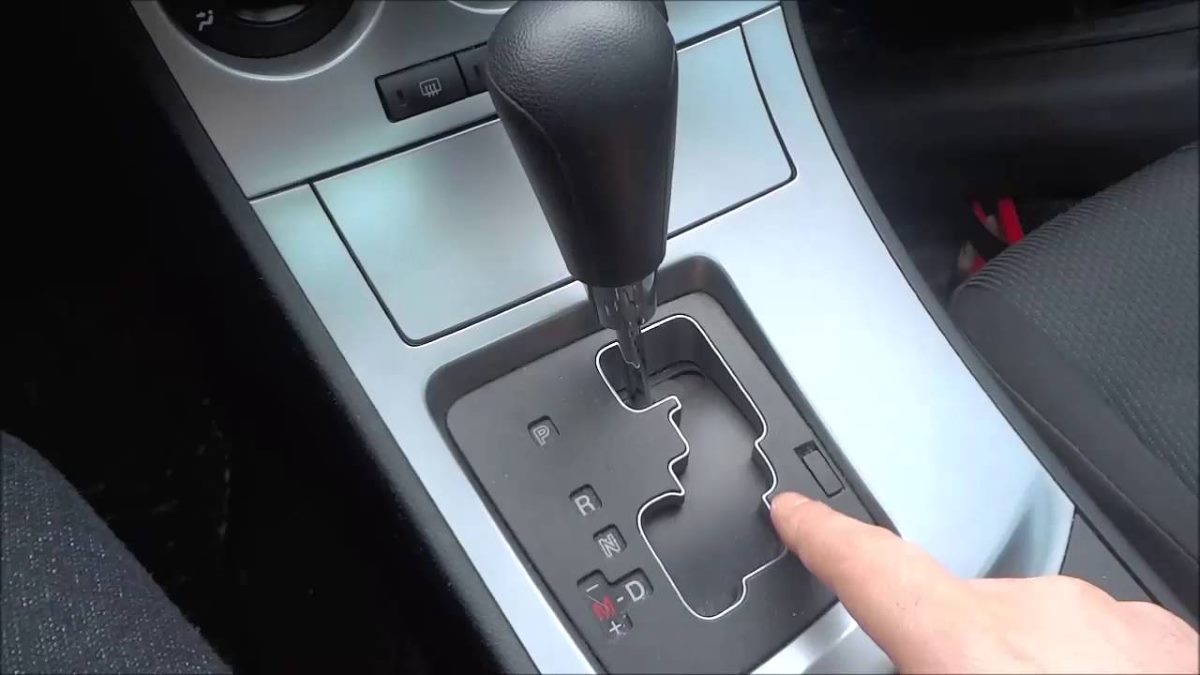 High RPM While Idling – Repairs & Diagnostics in Hamilton
What causes a high RPM while idling?
Idle speed is a term that is used to describe the engines revolutions per minute (or RPM) while your car is sitting still with the engine running. High idle speeds can are a sign of a damaged or malfunctioning engine component. High RPMs can be unsafe when idling. This is because they can lead to the car suddenly jerking forward when the brake is released. It can also lead to excess fuel consumption and cost.
Below are some of the most common causes of high RPMs while idling:
Vacuum leak – The movement of the engine's pistons creates a vacuum that is filled by air from the air intake system. If a leak occurs, excess air can enter your engine. This often results in higher RPMs while idling, as well as other symptoms
Faulty idle control valve – The idle control valve regulates idle speeds. Sometimes, a big enough buildup of carbon can prevent the valve from functioning properly and lead to problems.
Dirty air intake – When contaminants enter your air intake system, they can affect how much air enters your engine and cause problems with the throttle system. This can lead to rougher idling.
Blown fuse – The fuse that controls the idle control system can fail. This results in the valve being unable to regulate idle speed.
Faulty EGR valve – if the EGR valve gets stuck in the wrong position or develops a vacuum leak, then sometimes this can cause high engine RPM.
Other symptoms of high idle speed:
Engine jerks forward – When there are high RPMs while idling, it may cause automatic cars to suddenly move forward when the driver switches to "drive" or the brake is released. This can lead to unpredictable movements which can cause collisions or accidents.
Check engine light – A common cause of increased idle RPMs is an incorrect air/fuel ratio. When the air/fuel ratio is incorrect, the check engine light will usually appear on your dashboard.
Loud engine – High PRMs will often lead to a louder engine when idling. This can also cause noticeable vibrations that can affect the comfort of your car.
High Idle Speed – Diagnostics and Repairs in Hamilton
Have you been experiencing higher than normal RPMs while idling? If so, we can help! At Grimmer Motors, our team of talented mechanics can quickly and accurately diagnose problems related to high idle speed.
For engine idle speed repairs, servicing and diagnostics in Hamilton, contact Grimmer Motors today!
Phone: 07 855 2037
Email: office@grimmermotors.co.nz
Address: 998 Heaphy Terrace, Fairfield, Hamilton