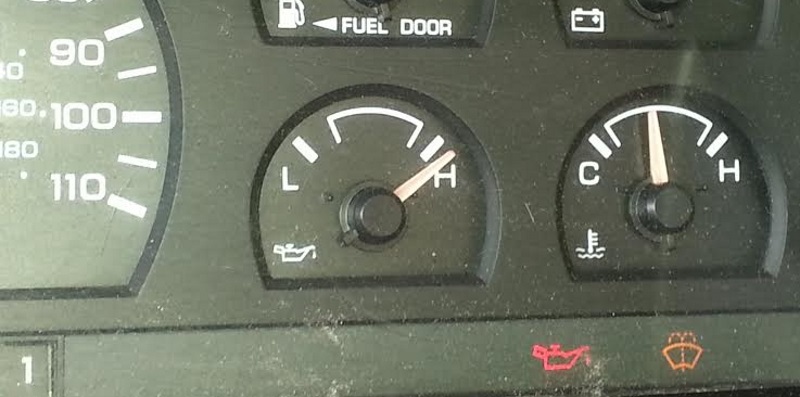 High Engine Oil Pressure Repairs in Hamilton
What is high car engine oil pressure?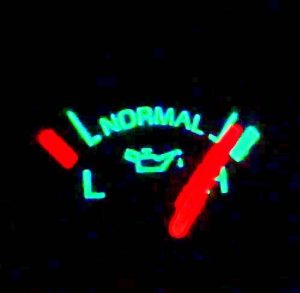 Experiencing high oil pressure on a regular basis is a bad sign. Although high oil pressure isn't a danger in itself, it can point to serious engine issues that should be addressed immediately before engine damage occurs. 
Many cars will have an oil gauge on the dashboard which shows the current oil pressure levels. This gauge should stay in the middle at all times. If the oil pressure is too high or too low, you should take your vehicle to a mechanic for inspection.
Causes of high engine oil pressure:
Faulty relief valve – The oil pressue release valve (or safety valve) prevents damage to piping by releasing oil pressure if necessary. A faulty release valve can become stuck closed, resulting in higher oil pressure. The relief valve should be fixed as soon as possible, as a stuck valve can create a build-up of oil and damage engine components.
Incorrect / low quality oil – Using the wrong oil can affect oil pressure. Using oil that is too thick can result in a higher oil pressure than normal. To prevent this, consult your car's manual to find the correct oil type.
How to pick the right oil type >
Blocked oil passage – A blocked oil passage can cause a higher than normal oil pressure reading. Blocked oil passages can be dangerous because they can starve your car's engine of oil, causing serious damage to engine components. 
Faulty oil pressure sending unit – The sending unit controls what level of oil pressure is shown on the gauge. A malfunctioning unit can show levels that are higher/lower than normal.
---
High Engine Oil Pressure Diagnostics & Repairs in Hamilton
Does your car engine have high oil pressure? If so, we can help!
At Grimmer Motors, our skilled mechanics are experienced in diagnosing engine and oil-related issues. This means that we can quickly determine the reason behind high (or low) oil pressure in your car. Once we have diagnosed the issue, we can provide high-quality repairs in order to fix your oil pressure problem.
For high oil pressure repairs in Hamilton, contact Grimmer Motors today!
Phone: 07 855 2037
Email: office@grimmermotors.co.nz
Address: 998 Heaphy Terrace, Fairfield, Hamilton