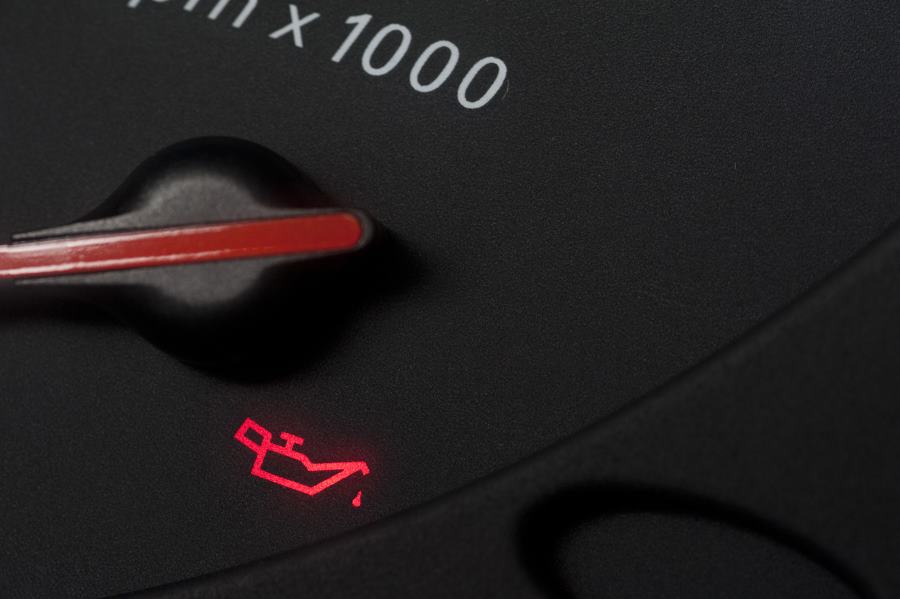 Excessive Oil Consumption – Repairs & Diagnostics in Hamilton
About Oil Consumption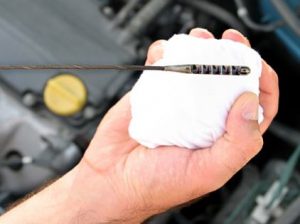 Correct oil levels are vital to the health and longevity of your car's engine. Oil lubricates the various parts inside your engine, preventing them from creating friction. When oil burns, leaks or loses its effectiveness, engine parts may begin to rub against each other and cause increased wear on the engine. For this reason, it is highly recommended that you regularly check your car's engine oil levels using the dipstick.
How to check your car's oil levels >
High oil consumption occurs when oil is leaving your engine at an increased rate. This can mean that you will need to refill your engine more often. It can also result in permanent engine damage occurring if the problem is left unnoticed.
Causes of excessive oil consumption:
High oil consumption can be caused by a variety of different problems. These include:
Worn seals or gaskets – Engines use seals and gaskets to trap oil inside and prevent it from leaking. These parts can become worn over time, resulting in oil leaking. Causes of worn seals/gaskets include:
An overheating engine caused by leaking coolant or a malfunctioning cooling system. Cooling system repair in Hamilton >

Engine wear caused by old age or stale oil.

Damage to cambelt, or other engine components.
Higher engine temperatures – When the engine is constantly running at a higher temperature, the oil will become thinner. In some cases, this can lead to it slipping through holes in the seals or gaskets (see above) and burning in your engine's combustion chamber.
Incorrect oil type – Different engines require different types of oil to run properly. Using the incorrect type of oil can lead to higher oil consumption. If you are in doubt about which oil to use, consult your owner's manual or bring your car to us. We can provide you with the right type of oil.
Engine design – Some engines consume oil at a higher rate than others. High oil consumption is common in many 2006-2011 Toyota vehicles.
Symptoms of high oil consumption:
There are several common symptoms associated with high oil consumption. These include:
Low oil levels in the engine.

Oil warning light is on.

Higher engine temperature.

Oil leaks underneath your car.

Black smoke coming from the exhaust while driving (caused by oil burning).
---
High Oil Consumption Repairs & Diagnostics in Hamilton
Is your car using more oil than it should? If so, we can help!
At Grimmer Motors, our skilled mechanics can diagnose the source of your car's oil consumption problem. We can the provide high-quality repairs. Wheather it's a small oil leak, incorrect oil type or a damaged engine, we are happy to help!
For reliable, high-quality car repairs in Hamilton, contact Grimmer Motors today.
Phone: 07 855 2037
Email: office@grimmermotors.co.nz
Address: 998 Heaphy Terrace, Fairfield, Hamilton