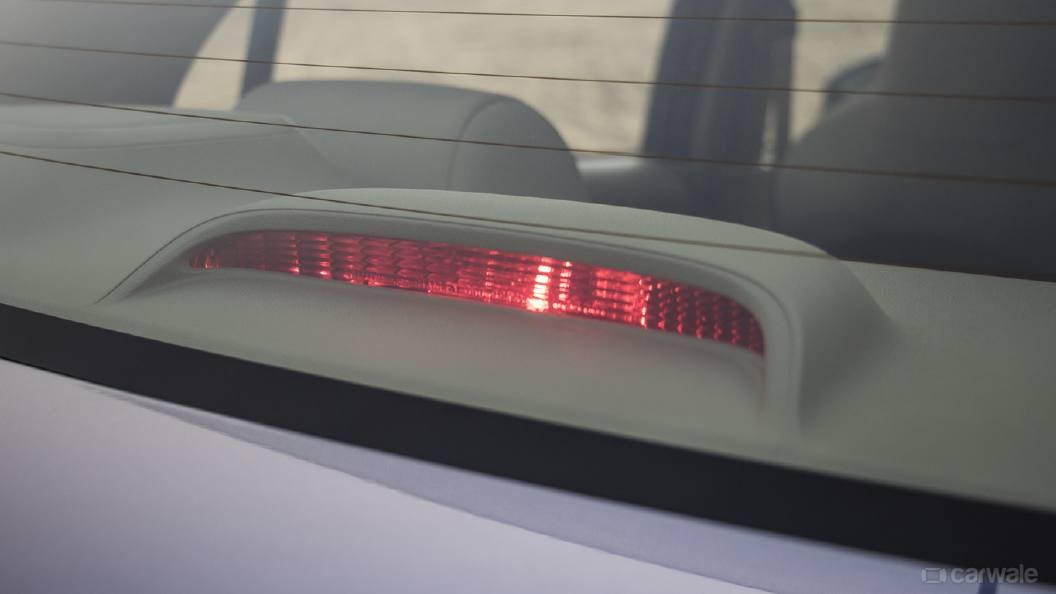 High Mounted Stop Lights – Repair & Replacement in Hamilton
About high mounted stop lights:
A high mounted stop light (or stop lamp) is designed to be fitted in a central, high-mounted position at the rear of a vehicle. This makes it easier for other cars to see when you have come to a stop and/or are applying your brakes.
High mounted stop lights can be located at the top or bottom of the rear window, usually inside the vehicle behind the glass. Some cars have high mounted lights outside, above the rear window. In New Zealand, high mounted stop lights are a Warrant of Fitness requirement. This means that your car may fail its Warrant of Fitness (WOF) and become illegal to drive if the high mounted stop lights are missing / not working correctly.
Causes of failing WOF due to high mounted stop lights:
There are several things that can go wrong with the high mounted stop lights that can lead to your car failing a Warrant of Fitness. These include:
Light not operating when brakes are applied – Faulty wiring or brake issues can lead to the light not turning on when the brakes are applied.
Light not operating at all – Blown fuses, faulty wiring and blown bulbs can lead to the high mounted stop light not working at all.
Contamination – The performance and visibility of the light can be affected by dirt and water moisture entering.
---
New High Mounted Stop Lights in Hamilton
Is your car in need of a high mounted stop light replacement? If so, we can help! At Grimmer Motors, we can install new high mounted stop lights into your car for you. We can also repair fuses, wiring and other problems that can cause your car's high mounted stop lights to fail a Warrant of Fitness.
We also do a variety of other car light repairs.
For high mounted stop light repairs, replacement and servicing in Hamilton, contact Grimmer Motors today!
Please Note – we don't generally stock or supply just "parts only" for this service. We are a general automotive repair workshop. If you are able to bring your vehicle to us, we can diagnose the problem, find and fit the necessary parts, or organise the appropriate service for you.
Phone: 07 855 2037
Address: 998 Heaphy Terrace, Fairfield, Hamilton