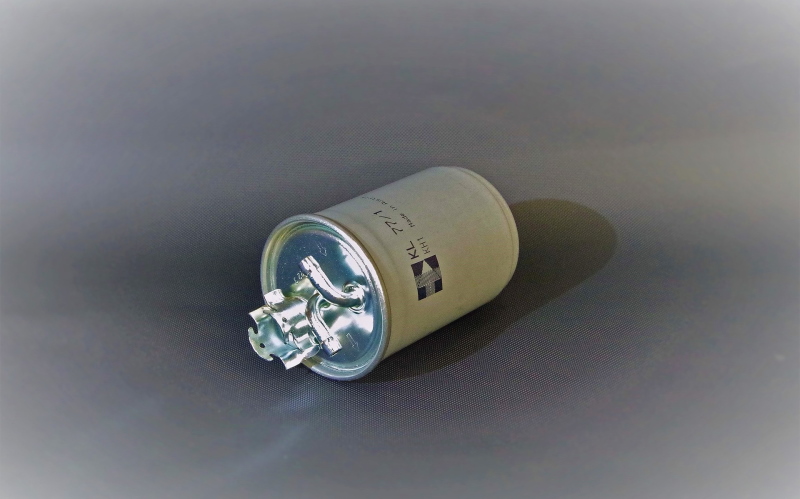 Fuel Filter Replacement
What does a fuel filter do?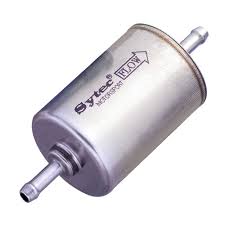 The purpose of a fuel filter is to clean the fuel in your vehicle, removing contaminants and protecting your fuel injectors. A clean fuel filter will allow a constant flow of fuel to your engine that ignites properly. If your fuel filter becomes clogged with dirt or grime, the fuel may be unable to correctly ignite, causing reduced power in your engine.
A blocked fuel filter can also lead to less fuel entering the fuel injection system, and therefore a lean air / fuel mixture (greater than 14.7 to 1). This can cause your engine to misfire, which reduces engine power and increases harmful green house gas exhaust emissions.  It can also cause your engine to run hotter then normal which is not desirable. Having a clean fuel filter will improve the lifespan of your fuel injectors, allowing for better overall power and fuel efficiency.
What are the symptoms of a clogged fuel filter?
Loss of power:
A dirty fuel filter may cause your vehicle to lose power, particularly when driving up hills. Your vehicle requires more fuel when climbing steep terrains, and a fuel system with a clogged filter may not be able to provide the required amount quickly enough. As well as limiting your car's power, a clogged fuel filter will cause your fuel pump to work a lot harder when driving up hills. This can put strain on the fuel pump, damaging it over time.
Dashboard warnings:
A clogged filter may cause your vehicle's engine light to turn on. This is due to your engine's sensors detecting that the fuel/air ratio is incorrect. If your vehicle is displaying a check engine light as well as losing power on hills, you should get your fuel filter examined by a mechanic.
Transmission problems:
A damaged fuel filter may exhibit similar symptoms to a malfunctioning transmission system. Contaminants in your fuel filter may cause your vehicle to struggle with changing gears and accelerating.
Are you looking for a fuel filter change?
At Grimmer Motors, our skilled mechanics can replace your vehicle's fuel filter for you.
The fuel filter used to be an easy component to locate and replace. It could be found externally in most vehicles older than 2004. In newer model vehicles, manufacturers chose to place the fuel filter inside the fuel tank, making it difficult to access. Our mechanics are able to quickly locate your vehicle's fuel filter and replace it with a new one, saving you lots of time.
Get your fuel filter diagnosed and replaced today!
The friendly team of mechanics at Grimmer Motors can diagnose fuel filter problems for you and provide reliable servicing to get your vehicle running properly again. For reliable vehicle services in Hamilton, get in contact with us today.
Phone: 07 855 2037
Address: 998 Heaphy Terrace, Fairfield, Hamilton