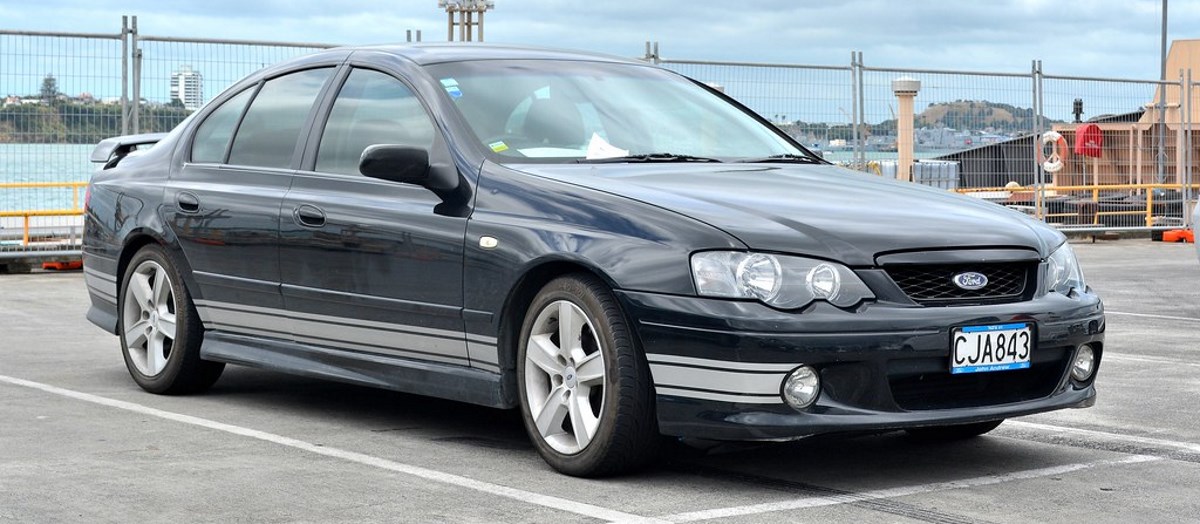 Ford Services in Hamilton – Cars, Utes, SUVs & More
Where to get your Ford serviced in Hamilton
Whether you own a Ford car, ute, van or SUV, it is important to choose an honest, fairly-priced servicing outlet. Grimmer Motors provides leading services and oil changes for all sorts of Ford vehicles using premium oils and parts.
At Grimmer Motors, we aim to give you, the greatest, best-value service possible. We'll provide the services you need to the highest standard. As part of our servicing packages, you'll gain access to exclusive freebies, such as a free car wash, interior vacuum, tyre shine and electronic scan.
Learn more about our servicing packages here
Why get your car serviced with us?
High-Quality Parts & Oil
At Grimmer Motors, we use premium oil and filters. This keeps your car's engine in great condition.
Special Offers
Get a FREE basic car wash, electronic scan, tyre shine and dash polish with any service.
How often should you service your Ford?
It is important that you follow your car's maintenance schedule. This will significantly increase its lifespan performance and resale value. Some Ford vehicles will have an oil change reminder that appears on your dashboard when a service is due. We recommend changing the oil every 10,000 km or every 12 months. This will keep your engine in the best condition possible. If you are unsure about when your car was last serviced, we suggest you check the colour of your oil.
If the oil appears to be black or dark brown, it is probably best that you see a mechanic.
What Ford vehicles do we service?
Grimmer Motors provides servicing and oil changes for a wide range of Ford vehicles. Below are some of the most common vehicles we see:
Ford Cars:
Ford Falcon
Ford Focus
Ford Fiesta
Ford Fusion
Ford Mondeo
Ford Mustang
Ford Taurus
Ford SUVs
Ford EcoSport
Ford Focus Active
Ford Escape
Ford Endura
Ford Everest
Ford Utes/Trucks and Vans
Ford Ranger & Ranger Raptor
Ford Courier
Ford F-Series
Ford Transit
---
Book your Ford service now!
For reliable, high-quality servicing for Ford cars, SUVs, vans and utes, in Hamilton, contact Grimmer Motors today! Use the button below to make a booking, or give us a call on (07) 855 2037.
Please note:
Grimmer Motors is not endorsed, approved by and/or associated with Ford in any way. We are an independent workshop that aims to provide quality services and repairs to Ford vehicles.
Phone: 07 855 2037
Address: 998 Heaphy Terrace, Fairfield, Hamilton