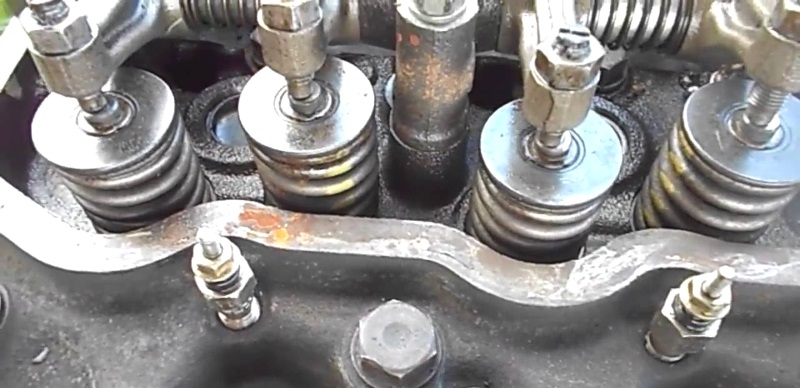 Engine Valve Grinding/Lapping
What is a valve grind?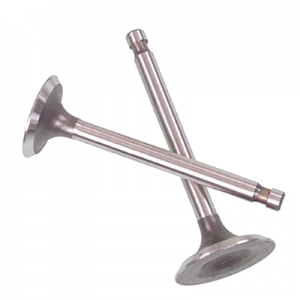 The valves in an engine have several functions. First, they must allow the intake of fuel and air. Then they must seal the engine. As engine combustion takes place, the exhaust valve must also allow the burned gases to leave the combustion chamber.
A valve grind (commonly referred to as a valve job or valve lap) can be crucial for proper functioning valves/seals. It is the process of smoothing out the engine valves so that they are effectively able to seal in the valve seat in the cylinder head to completely seal the engine's combustion chamber.
When do you need a valve grind / job?
As your vehicle's mileage increased, the valves can degrade and need repair. This is due to constant movement and engine heat. Due to advances in valve metal technologies, most modern engines will never need a valve grind. However if there is a problem with the valve, valve seat or valve tappet or rocker arm, then the cylinder head might need to be removed to fit a new intake or exhaust valve. At this point the valve(s) may need to be lapped in, or have a valve job / grind. 
Older vehicles (pre 1970's) where far more prone to burning valves, and often needed valve grinds on a regular basis.

A valve job gives mechanics the opportunity to thoroughly inspect the rest of your engine including the cylinder heads and engine block. Any cracks or leaks in these components can lead to oil leaking out of your car and overheating.
Symptoms of valve damage include:
Increased fuel consumption

Engine running rough

White exhaust smoke

Chuffing noise from the engine exhaust pipe

Lack of engine power
Learn more about engine valve failure >
What does a valve grind consist of?
The valve(s) are removed from your engine and prepared for cleaning.

Carbon deposits are removed from the valve, with extra care taken to not to scratch or damage the valve face.

The valve is

ground

 to create an even, consistent pattern around the valve face.

The valve is reinstalled into your cylinder head and lapped in with valve grinding paste. 
---
Engine Valve Grinding, Servicing & Maintenance in Hamilton
Proper engine maintenance can greatly extend the life of your vehicle.  At Grimmer Motors, we can remove your engines cylinder head and organise reliable, high-quality valve repair and replacement. This will allow for your engine to run healthily. 
For engine valve grinding and maintenance in Hamilton, contact Grimmer Motors today!
Please Note – we don't generally stock or supply just "parts only" for this service. We are a general automotive repair workshop. If you are able to bring your vehicle to us, we can diagnose the problem, find and fit the necessary parts, or organise the appropriate service for you.
Phone: 07 855 2037
Address: 998 Heaphy Terrace, Fairfield, Hamilton