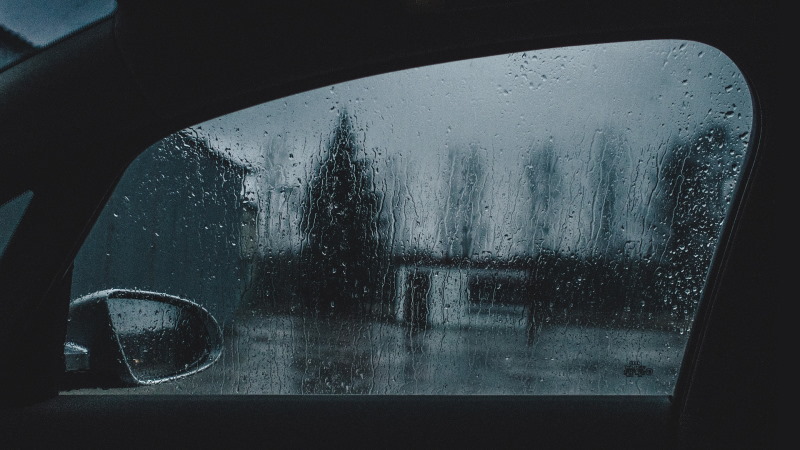 Electric / Power Window Fixes and Repairs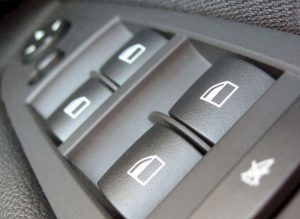 Unlike manual windows, power (or electric) windows allow for you to raise or lower your car's windows with the flick of a switch. Power windows require electricity to operate, meaning that the vehicle's ignition must be engaged for the windows to be adjusted. One advantage of power windows is that a safety lock can be engaged, preventing children from playing with the windows in the back seat. The driver is also able to control all of their power windows from the front seat.
Causes of Malfunctioning Power Windows
There are several reasons that your power windows may be malfunctioning. These include:
A worn window switch or motor
Blown fuses
Damaged wiring or electrical connections
Damaged tracking guides
A damaged window regulator
Power Window Repair and Servicing in Hamilton
If any of these components fail, your window may stop working in the up or down, or partway up position, function slowly, or show resistance when it is being raised or lowered. At Grimmer Motors, we can provide quality servicing and repair options for your vehicle's electric windows. Our mechanics are able to quickly identify problems and provide reliable, high-value services and solutions.
For reliable power window repair in Hamilton, contact Grimmer Motors today!
Related Services
Phone: 07 855 2037
Email: office@grimmermotors.co.nz
Address: 998 Heaphy Terrace, Fairfield, Hamilton