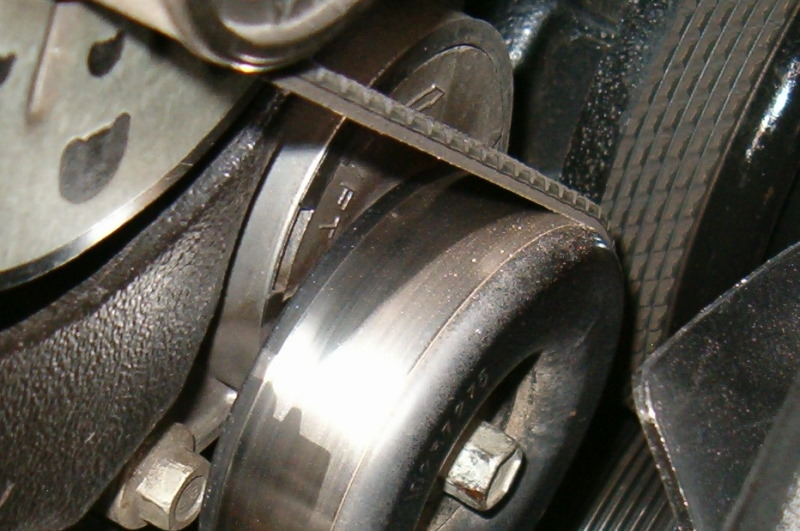 Drive Belt Tensioner Replacement
What does the drive belt tensioner do?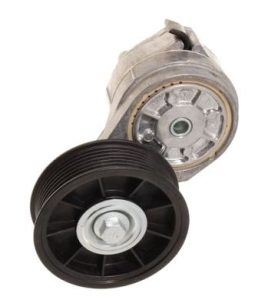 A drive belt is used to drive multiple parts of your car's engine such as the alternator, water pump, and power steering system. The drive belt tensioner is an important part of your vehicle's drive belt assembly. It is mounted to either a spring or pivot point and is used to apply a constant level of tension to your drive belt.
What happens if it fails?
The drive belt tensioner covers the drive belt, putting pressure on it and allowing it to run correctly. In the event that it fails or malfunctions, you will probably notice a squeaking or grinding noise coming from your engine. You may also notice that your air conditioning system, power steering system, and alternator are not functioning correctly.
---
Drive Belt Tensioner Repair in Hamilton
Do you think your drive belt tensioner has failed? If so, we can help!
One of our skilled mechanics will be able to quickly determine whether the drive belt or tensioner is the source of your problems. We will then perform remove and replace the belt or tensioner if necessary. This will allow the components in your vehicle to run correctly again and remove that annoying grinding noise from your engine.
For reliable drive belt tensioner repair and replacement in Hamilton, contact Grimmer Motors today.
Phone: 07 855 2037
Email: office@grimmermotors.co.nz
Address: 998 Heaphy Terrace, Fairfield, Hamilton