Warrant of Fitness (WOF) for diesel vehicles: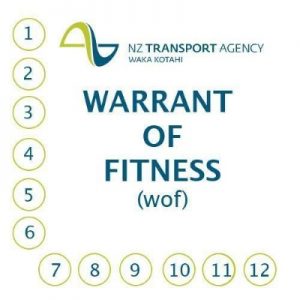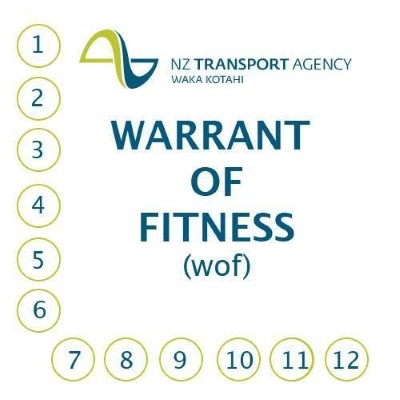 Just like petrol vehicles, diesel-powered cars also need a Warrant of Fitness once every year or six months (depending on their age). Along with a valid road users licence, a Warrant of Fitness is required in order to legally drive your diesel car, ute or van in New Zealand.
Diesel vehicles give off more emissions than petrol vehicles. For this reason, extra care should be taken when examining the exhaust. A different engine configuration also requires a specific set of skills and experience in order to perform a WOF inspection accurately. That's where we come in.
At Grimmer Motors, we provide Warrant of Fitness (WOF) testing for all sorts of light diesel vehicles such as cars, utes, small trucks and vans. We pride ourselves on being a trustworthy workshop and providing honest results following your WOF test.
What does a Diesel Warrant of Fitness cover?
A Warrant of Fitness covers the following things:
Checking brake operation
Checking tyre condition and tread depth
Examining the structural condition of the vehicle (rust is not allowed in certain areas)
Checking that all car lights are working properly
Checking the windscreen
Checking the windscreen washers and wipers
Making sure all the doors work correctly
Making sure safety features such as seatbelts and airbags are in good condition and working correctly
Making sure the speedometer and odometer work correctly
Examining the steering and suspension system
Checking the exhaust for leaks and/or excessive noise
Checking the fuel system for leaks
and much more
Learn more about Warrant of Fitness requirements >
Diesel Warrant of Fitness repairs in Hamilton
In the event that your vehicle fails a Warrant of Fitness inspection, we offer convenient services and part replacements for your car, ute or van. These repairs will allow your vehicle to comply with New Zealand's WOF requirements. This includes, but is not limited to:
Replacement of brake pads, discs, and other components
Replacement and installation of lights that comply with NZ WOF standards
Servicing and fixing your vehicle's engine and emissions system
Replacement of failed steering and suspension components
Replacement of tyres
---
Diesel Vehicle Warrant of Witness (WOF) Testing in Hamilton
At Grimmer Motors, we provide honest, accurate and reliable WOF testing for your diesel-powered vehicle.
Why choose Grimmer Motors?
Grimmer Motors provides an independent, accurate Warrant of Fitness examination. The results are honest and accurate.
Our technicians have experience with inspecting and repairing all sorts of diesel vehicles, including utes, vans and cars.
You're welcome to come in for a coffee, tea or water and read a magazine. Kids are welcome too.