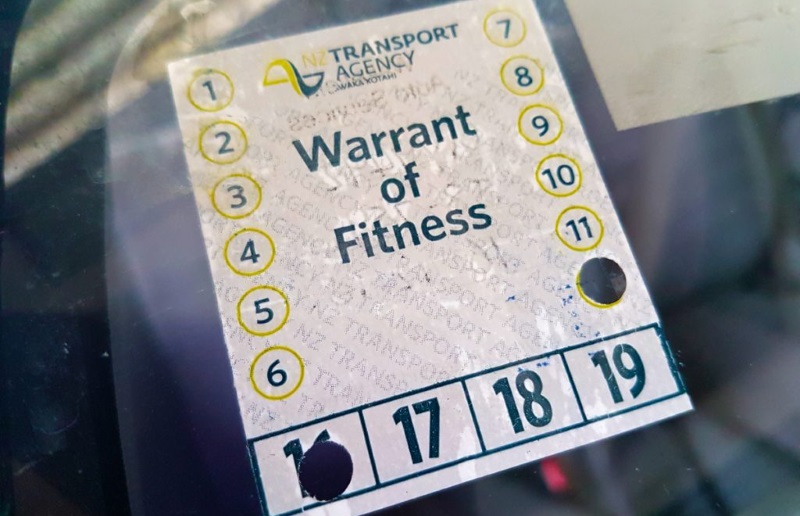 Diesel Car, Ute, Van Warrant of Fitness in Hamilton
Warrant of Fitness (WOF) for diesel vehicles: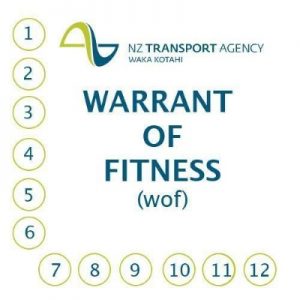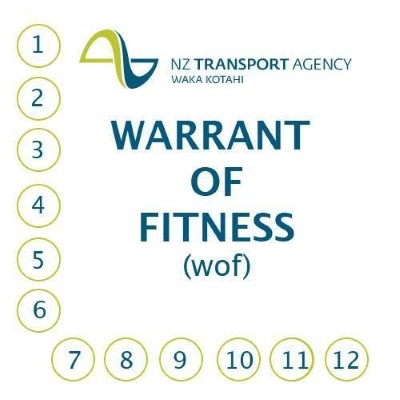 Just like petrol vehicles, diesel-powered cars also need a Warrant of Fitness once every year or six months (depending on their age). Along with a valid road users licence, a Warrant of Fitness is required in order to legally drive your diesel car, ute or van in New Zealand.
Diesel vehicles give off more emissions than petrol vehicles. For this reason, extra care should be taken when examining the exhaust.
What does a Diesel Warrant of Fitness cover?
A Warrant of Fitness covers the following things:
Checking brake operation
Checking tyre condition and tread depth
Examining the structural condition of the vehicle (rust is not allowed in certain areas)
Checking that all car lights are working properly
Checking the windscreen
Checking the windscreen washers and wipers
Making sure all the doors work correctly
Making sure safety features such as seatbelts and airbags are in good condition and working correctly
Making sure the speedometer and odometer work correctly
Examining the steering and suspension system
Checking the exhaust for leaks and/or excessive noise
Checking the fuel system for leaks
and much more
Learn more about Warrant of Fitness requirements >
Save Money on your Warrant of Fitness Work
When you take your car or trailer to VTNZ for a Warrant of Fitness, you will receive a voucher for up to 30 minutes worth of FREE WOF labour repair work at Grimmer Motors (valued at around $50 incl GST). This will help with the labour to repair any problems that are preventing your vehicle from passing its Warrant of Fitness.
Learn more about our WOF policy >
---
Why Choose VTNZ?
VTNZ provides an independent, accurate Warrant of Fitness examination from a professional testing station.
You're welcome to come in for a coffee, tea or water and read a magazine. Kids are welcome too.
VTNZ lets you wait for your vehicle to get its WOF, or you can come back later.
VTNZ Locations: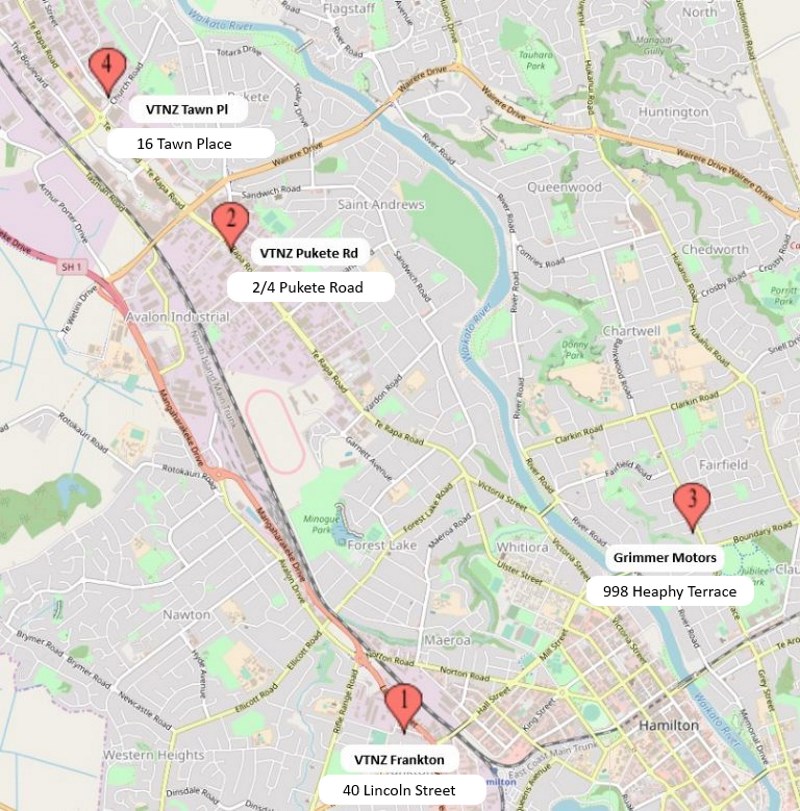 Phone: 07 855 2037
Address: 998 Heaphy Terrace, Fairfield, Hamilton