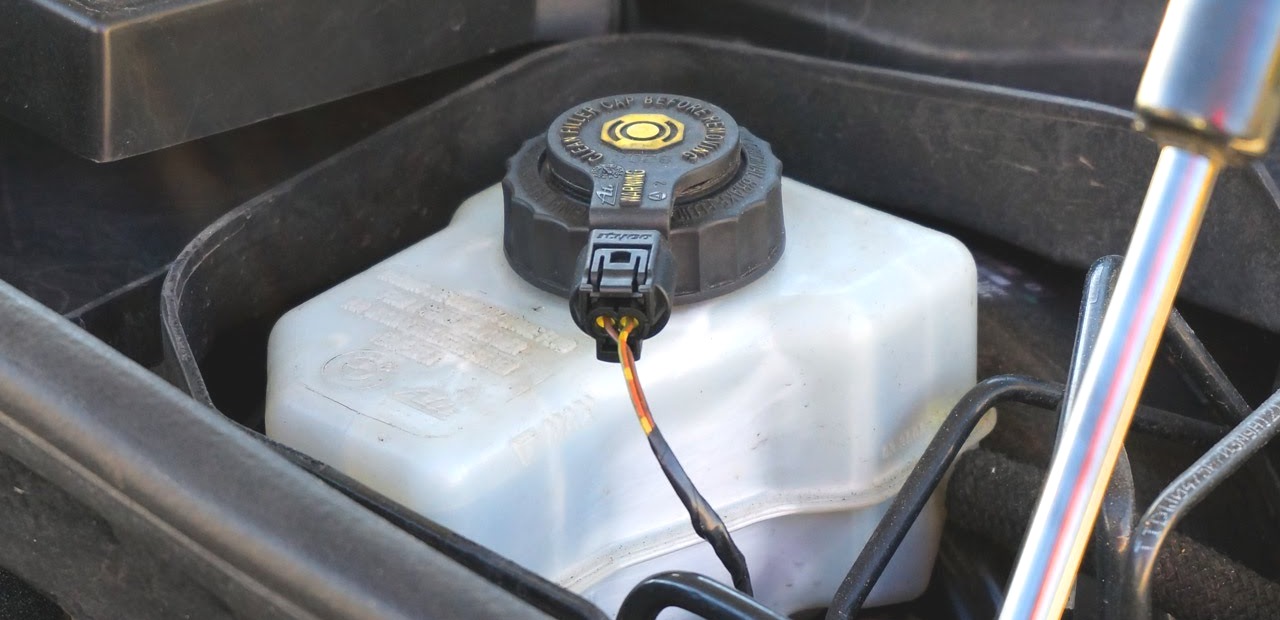 Clutch Fluid Replacement & Leak Repairs in Hamilton
What does clutch fluid do?
Clutch fluid (also known as hydraulic fluid or brake fluid) is one of the several important fluids needed for your car to function correctly. In a manual transmission, clutch fluid moves between the clutch reservoir and the clutch master cylinder. Its purpose is to create hydraulic pressure, allowing the clutch to change gears properly.
Over time, your car's clutch fluid may start to run low. You can check its level by examining the clutch reservoir. Clutch fluid should be topped up once it is reaching a low point. Although topping up the fluid is usually an easy task, a leak is a much more difficult problem to deal with. Leaks can occur in several parts of your car's clutch system. Common causes of a clutch fluid leak include:
A leaking clutch master cylinder
Damage to the clutch hoses
A damaged clutch reservoir
A leak in the clutch slave cylinder
When should clutch fluid be replaced?
It is important that if clutch fluid begins to leak or run low, it is replaced. This is because it acts as the hydraulic fluid for clutch  components. Without the fluid, these parts wont work correctly, Also clutch fluid absorbs moisture from the air over time which left for long and lead to expensive damage to the clutch master and slave cylinders .
In order to avoid issues, the clutch fluid should be replaced once every 2 years or 50,000 km.
What are the signs and symptoms of low clutch fluid?
If your clutch fluid is running low or leaking, you may notice the following symptoms:
Difficulty when shifting gears – Clutch fluid helps your car's clutch operate smoothly. If you notice it is difficult when switching gears, your clutch fluid may be low.
Grinding noises while changing gears – When the clutch is not working correctly, it may produce a loud noise when trying to
---
Clutch Fluid Replacement and Leak Repairs in Hamilton
Is your car running low on clutch fluid? Do you suspect that there may be a leak? If so, we can fix the problem for you. At Grimmer Motors, our skilled mechanics can quickly track down the cause of a clutch fluid leak. From there, we can prevent the leak, replacing necessary components if necessary. For clutch fluid leak repairs in Hamilton, contact Grimmer Motors today!
Phone: 07 855 2037
Email: office@grimmermotors.co.nz
Address: 998 Heaphy Terrace, Fairfield, Hamilton