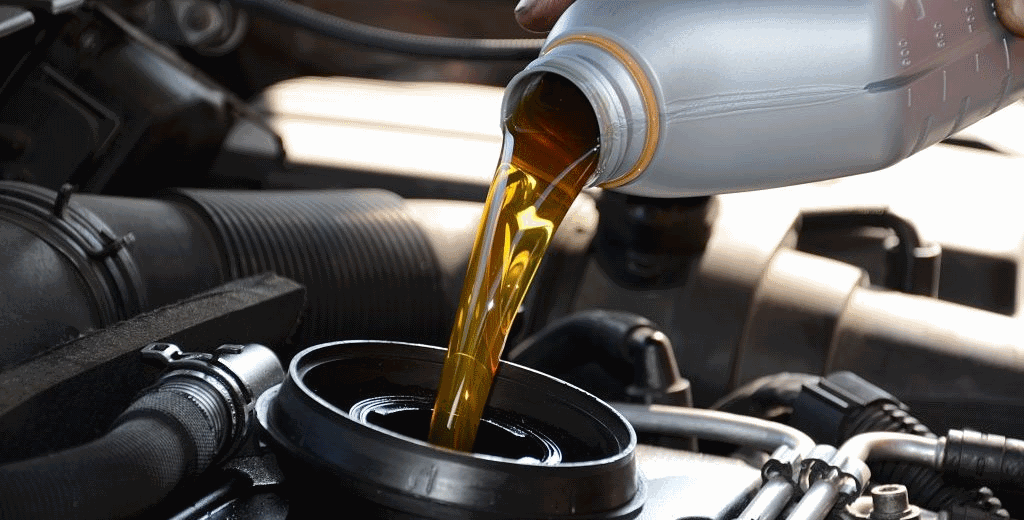 Car Services while Under Warranty
About warranty car services: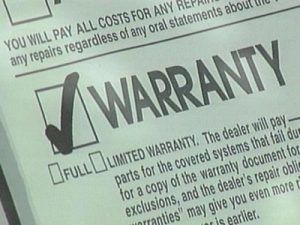 Most new vehicles come with a 3-5 year warranty. This offers the buyer protection from any manufacturer-related faults in the vehicle.
Warranties often have conditions that affect how the vehicle is serviced for logbook servicing. In many types of vehicle warranties, the oil used in a service must be manufacturer approved. If it is not, the owner risks voiding their warranty. For this reason, many drivers will be forced into receiving oil changes from their dealership, making the service much more expensive.
Peace of mind motoring
At Grimmer Motors, we offer a better value, smarter alternative to taking your vehicle to the dealership. Our services are great value for money.
Grimmer Motors uses Penrite oil and high-quality Ryco oil filters.
Why choose us?
You will be pleased to know that we offer more than just a typical vehicle service often the same or exceeding what you would get at the new car franchise! You can read about all the benefits we offer below:
Free car wash 
When you bring your vehicle to Grimmer Motors, you will receive a complimentary car wash. This includes interior vacuuming, tyre shining and dash polishing. The car wash is an opt-in service, meaning we only wash your vehicle once we have permission  You will need your vehicle long enough to perform these extra free services.
Advanced electronic testing
We use state of the art vehicle testing tools to detect problems in your vehicle. An electronic test allows us to diagnose warning lights, read the health of your engine and identify small issues before they cause more issues. After the test is done, you will receive a detailed printout that shows information about your vehicle.
All scan / electronic test data is stored in our cloud based online portal to aid us in future diagnostics.
Courtesy cars available 
We offer courtesy cars to our customers, allowing you to drive places while your car is being serviced. The earlier you book, the more likely a courtesy car will be available.
Best value, 5-star car servicing in Hamilton
At Grimmer Motors, our servicing packages are significantly better value than the services your local dealership offers. Taking your car to Grimmer Motors will allow you to save money, while still getting at least the same level of service.
A better price doesn't mean lower quality either! Our team of qualified, experienced and trust worthy mechanics will provide you with a great service that you can rely on. We have several different servicing packages available. This allows you to choose the level of service that best suits you and your vehicle.
For quality car services in Hamilton, contact us today!
Phone: 07 855 2037
Email: office@grimmermotors.co.nz
Address: 998 Heaphy Terrace, Fairfield, Hamilton