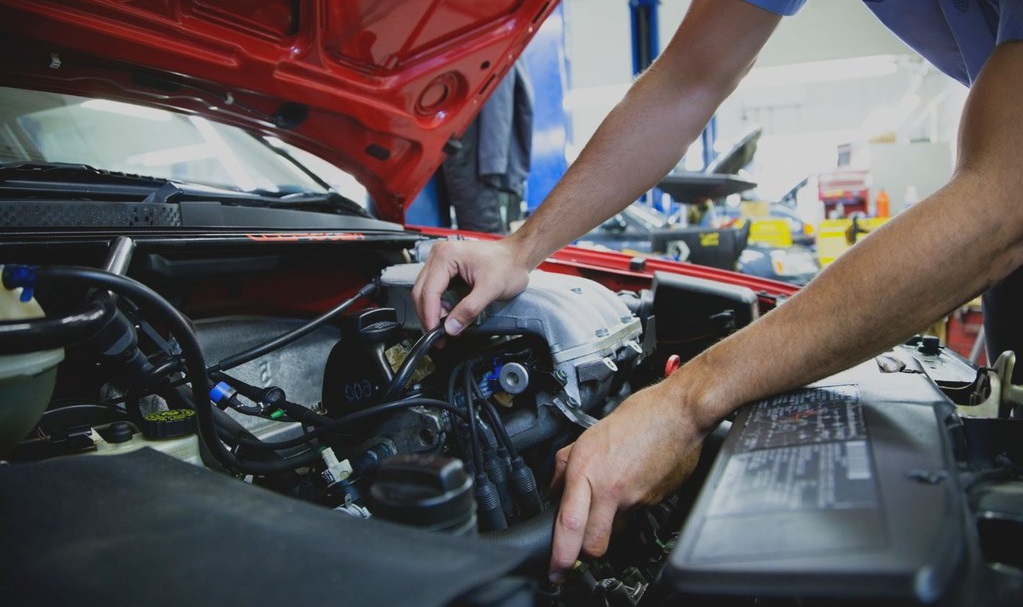 Car Maintenance Hamilton
About preventative car maintenance:
Early diagnostics and repairs can prevent problems in your vehicle from getting worse.  An example of this is a cambelt replacement. Getting the cambelt / timing belt replaced before it snaps can prevent thousands of dollars worth of engine damage. These types of procedures are often referred to as preventative maintenance. 
More reasons why preventative maintenance in important >
Maintenance checklist for your vehicle:
Below is a list of vehicle maintenance services that can save you money when performed early, or in accordance with maintenance recommendations. 
Under the hood:
Fluids
Others
Advanced maintenance and repairs for your vehicle in Hamilton:
At Grimmer Motors, we can provide your vehicle with high-quality maintenance and repairs. This will prevent existing issues from getting worse and save you a lot of time, stress and money.
Our mechanics are fast and skilled in diagnosing and fixing problems. We can also give you quality advice on what is best for you and your vehicle. For honest, friendly advice you can trust for vehicle maintenance in Hamilton, contact Gimmer Motors today!
Phone: 07 855 2037
Address: 998 Heaphy Terrace, Fairfield, Hamilton