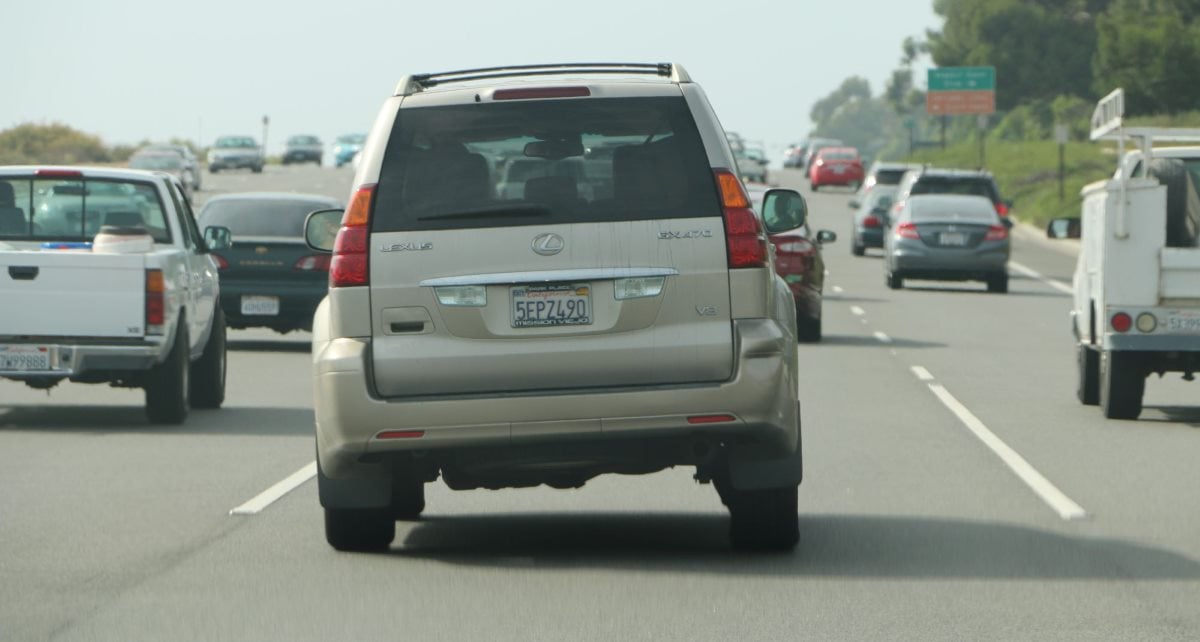 Car Leaning to One Side – Repairs in Hamilton
What can cause your car to lean?
Cars are designed to remain balanced at all times. This improves performance, handling and stability. There are many important components that keep your car balanced. These include the shocks, struts, springs, chassis and wheels / tyres. A problem with one or more of these components can affect your car's balance, causing it to lean in one direction.
Learn more about how the suspension system works >
When a car has balance issues, it can cause increased wear on various components such as the tyres. Because more weight is being placed on one side, those tyres will wear more quickly and need to be replaced sooner. This can also apply to suspension components, which are put under more strain due to increased weight. For this reason, we recommend that you have your leaning / unbalanced car repaired as soon as possible. This will save you money by preventing more damage from occurring.
Common causes of a car leaning to one side:
Damaged / stuck struts – The suspension struts are what provide support for your vehicle, distributing the weight of your vehicle between the wheels. If the struts are damaged, they can become stuck on one side or corner. This restricts the movement of your suspension system, causing the car to lean.
Stuck coil springs  – The coil springs help your car to absorb impacts. These springs can become stuck, snapped or weakened over time, causing your car to be higher or lower on one side/corner.
Coil spring replacement in Hamilton >

Incorrect tyre inflation – Inflated tyres stand taller and correctly support the vehicle's weight. If one or more of your tyres are flat, incorrectly sized or not inflated correctly, your car will lean in the direction of the tyre. As well as causing your car to lean, this can also cause increased tyre wear and increased fuel consumption and decrease your cars handling and stability.
Damaged chassis – The chassis acts as a base or frame for your car. Over time, the chassis can become bent or damaged, causing the car to lean to one side.
---
Repairs and Diagnostics for Car Leaning in Hamilton
Is your car leaning to the left or right? If so, we can help! At Grimmer Motors, our team of experienced mechanics can quickly determine the cause of a leaning vehicle. Whether it's a suspension problem or a tyre problem, we are happy to repair the issue for you. A well-balanced car will look better, as well as have increased tyre life and increased vehicle stability.
For suspension, tyre and coil repairs in Hamilton, contact Grimmer Motors today!
Phone: 07 855 2037
Email: office@grimmermotors.co.nz
Address: 998 Heaphy Terrace, Fairfield, Hamilton