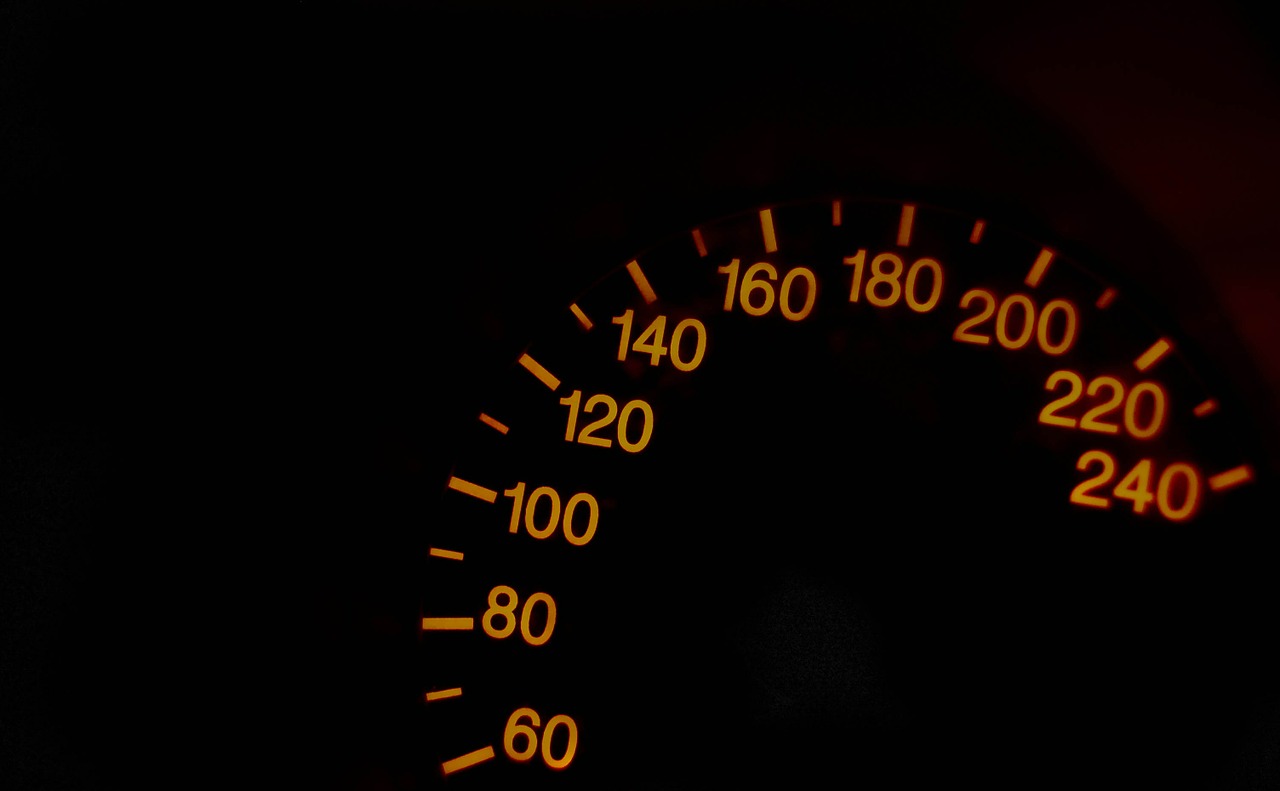 Car has Slow Acceleration – Inspection & Repair
What causes a car to accelerate slowly?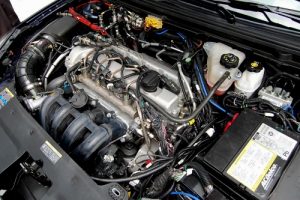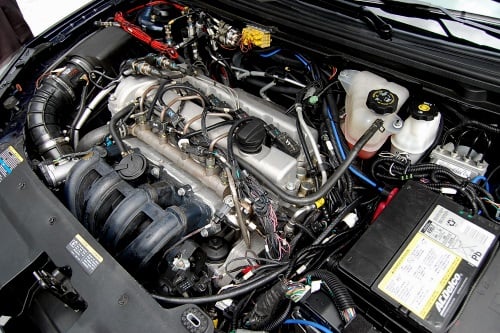 Inside your vehicle are various parts that help deliver fuel to the engine. If any of these parts are malfunctioning, your vehicle may struggle to accelerate.
Your car's engine burns fuel and air together. This gives your vehicle the power to properly accelerate. If a component such as the fuel injector or fuel pump fails, your engine will have too much air and not enough fuel. This is often referred to as a lean air/fuel mixture. 
Causes of slow acceleration / lean fuel mixture:
Bad fuel injectors – Your fuel injectors may not be adding the correct amount of fuel to your engine. This can cause a lean mixture.
Bad fuel filter – The fuel filter may have become dirty or clogged, causing limited fuel to enter the engine.
Dirty mass-airflow sensor – The mass airflow sensor is used to detect how much air is entering the engine. If it is not working correctly, excess air may enter your engine.
Symptoms of a lean air/fuel mixture:
Sluggish acceleration – As mentioned above, a lean fuel mixture will affect your car's acceleration. This is due to not enough fuel being burnt.
Check engine light – Your vehicle has sensors that can detect a lean fuel mixture. If not enough fuel is entering your engine, the check engine light will likely appear.
Backfires – If your engine is running extremely lean, you may experience loud backfires while you drive. 
Engine Overheating – a lean air fuel ratio in a petrol engine combustion chamber will burn hotter than a normal air fuel ratio of 14.7 to 1 or a rich air fuel ratio which is less than 14.7 to 1.
---
Slow engine acceleration – Diagnostics & Repairs in Hamilton
Is your car accelerating much slower than usual? If so, we can help!
The team at Grimmer Motors are able to quickly and correctly diagnose a range of engine problems. We can then provide you with quality vehicle repairs that you can count on.
For fuel component repair and replacement in Hamilton, contact Grimmer Motors today!
Phone: 07 855 2037
Email: office@grimmermotors.co.nz
Address: 998 Heaphy Terrace, Fairfield, Hamilton