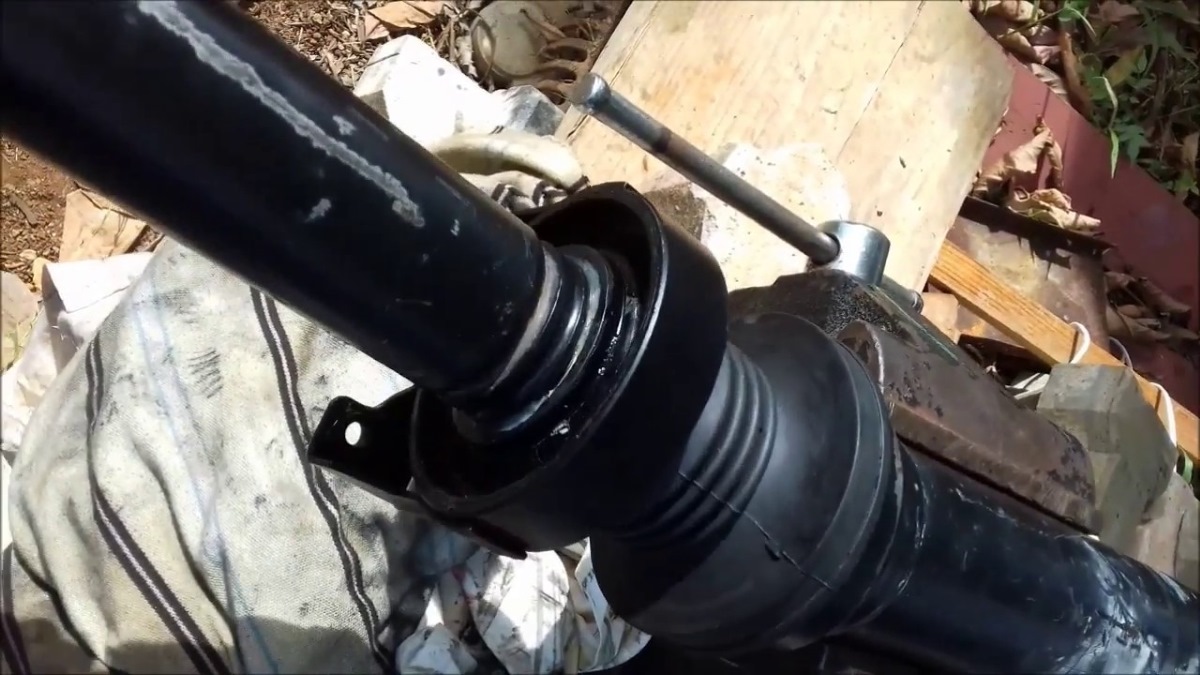 Car Center Support Bearing Replacement in Hamilton
What is the center support bearing?
Center support bearings are used in larger vehicles where the driveshaft is split into two sections. The center support bearing holds the dual driveshafts in place. It is also designed to allow some flexibility to prevent excess stress on driveshaft components.
The secondary role of the center support bearing is to create a connection between the transmission and rear differential. This allows the transmission to drive the rear wheels correctly.
Like other bearings, the center support bearing can become worn over time and lose its ability to function correctly. This will lead to too much flexibility in the driveshaft, which can cause several issues.
Learn more about how the center support bearings work
Is a center support bearing replacement important?
When the center support bearing begins to fail, it may cause you to have difficulty while driving. The car will likely shake while you drive and shudder when you accelerate rapidly.
A bad center support bearing can increase wear on crucial drivetrain components such as the transmission, differential or driveshaft. For this reason, it is usually best to get the center support bearing replaced as soon as possible as soon as symptoms of damage arise. Doing so will prevent other parts from being damaged, saving you money on a repair.
Symptoms of a damaged center support bearing:
Shaking and vibrations – When the bearing becomes worn or damaged, it will allow too much movement in the driveshaft. This will result in vibrating, shaking and unexpected movements when driving.
Loud noises when slowing down – A bad center support bearing can lead to your car producing loud squealing or grinding noises at different speeds.
Shuddering – Accelerating may also cause the vehicle to shudder or produce unusual noises.
---
Center Support Bearing Replacement in Hamilton
Is your car in need of a new center support bearing? If so, we can help! At Grimmer Motors, our team of experienced mechanics can examine your driveshaft for signs of a worn bearing. We can then replace it, allowing for a healthier transmission and smoother driving.
For center support bearing replacement in Hamilton, contact Grimmer Motors today!
Phone: 07 855 2037
Address: 998 Heaphy Terrace, Fairfield, Hamilton