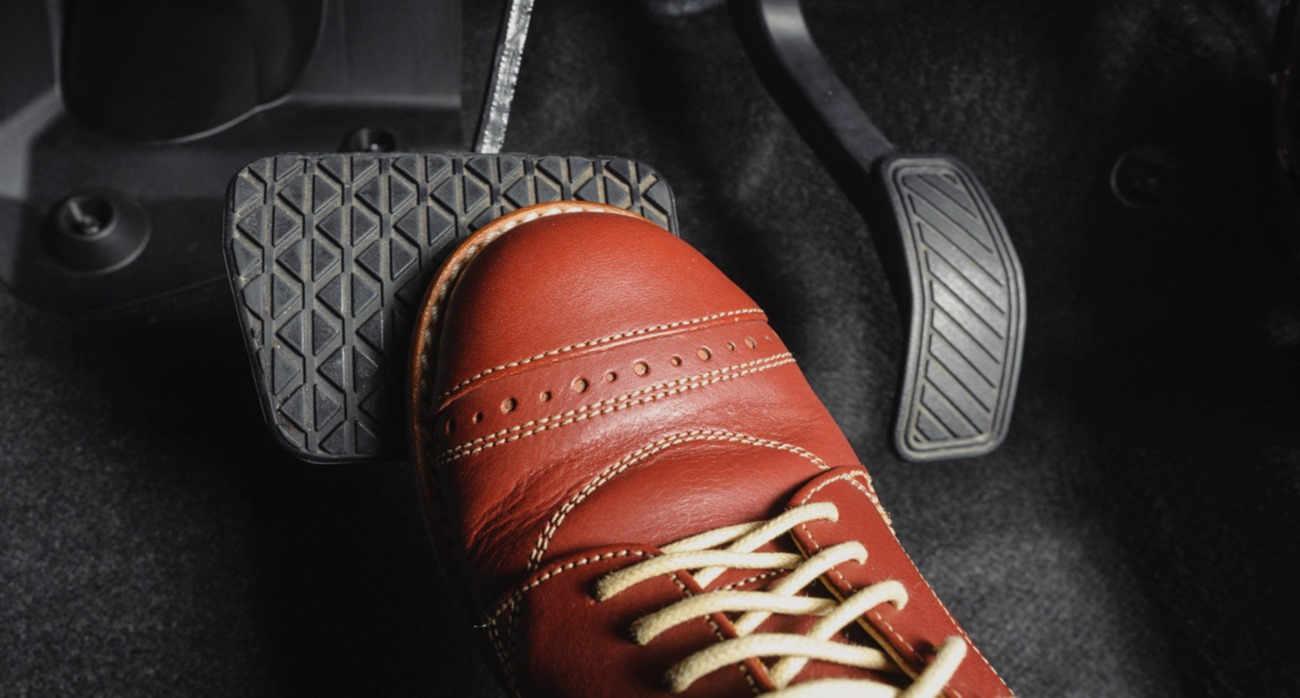 Brake Pedal Pulsing – Inspection & Repair Hamilton
Why is my brake pedal pulsing?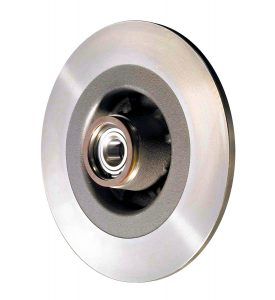 You may notice that when you use your car's brake pedal, you feel a pulsing or vibrating sensation. The most likely cause of this is a warped brake rotor or out of round brake drums.
The brake rotor is a thin, metal disc that spins as your car drives. When the brakes are applied, the brake pads push against the rotor, causing the vehicle to slow down or stop. Over time, the brake rotor can bend or distort, causing vibrations throughout your braking system as well as reduced braking efficiency.
Causes of brake rotor damage:
Improper wheel or brake installation – Incorrect installation of a wheel or braking component can cause the rotor to bend or warp quickly.
Sudden temperature change – Your vehicle's brake system uses friction to stop your vehicle. This friction generates a steady level of heat. Sudden changes in temperature (e.g. driving through a puddle of water on a hot day) can warp the brake rotor.
Wearing of brake rotor – The brake rotor is constantly exposed to high levels of heat. This can eventually cause it to wear, resulting in it needing replacement.
How important is the brake rotor?
All braking components are important to your vehicle's safety and should be replaced when necessary. A damaged brake rotor can make your vehicle uncomfortable to drive and increase your vehicle's braking time, making it more susceptible to accidents.
---
Pulsing Brake Pedal / Brake Rotor Repair in Hamilton
At Grimmer Motors, our vastly experienced and qualified mechanics are skilled in brake-related repairs. We can quickly check whether the brake disc rotors or brake drums are the source of the problem. If they are, we can perform a brake disc rotor / drum skim (brake disc / drum machining) or find a replacement for your vehicle. This will allow for improved brake disc rotor or drum effectiveness and safety.
For reliable brake repairs in Hamilton, contact Grimmer Motors today!
Phone: 07 855 2037
Email: office@grimmermotors.co.nz
Address: 998 Heaphy Terrace, Fairfield, Hamilton