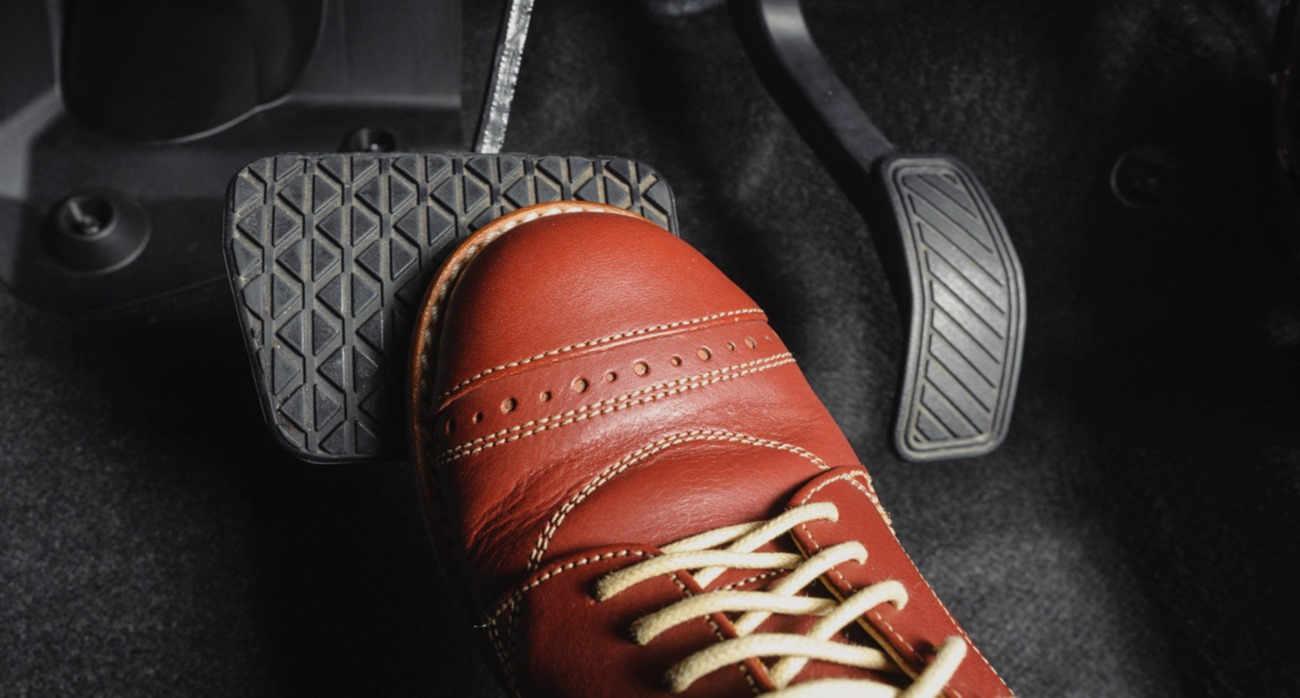 Brake Imbalance – Repair and Replacement
What is a brake imbalance?
When you are braking, each brake should apply the same amount of force. This allows your car to brake smoothly without pulling to one side. A brake imbalance occurs when the amount of force produced by each brake is uneven.
What causes a brake imbalance?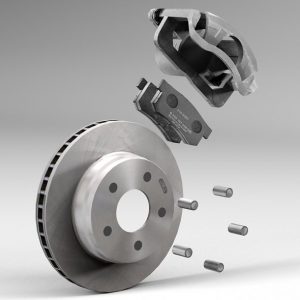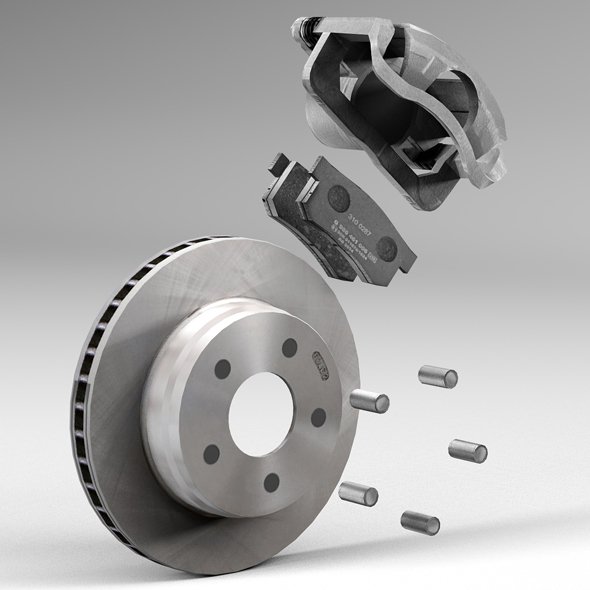 A brake imbalance can be caused by several different problems in your braking system. These include uneven brake pad / shoe wear, worn discs / drums, a damaged piston or damage to the brake caliper.
Rather than trying to find the cause of the problem yourself, we recommend that you bring your vehicle to a mechanic who can quickly find out what's wrong.
Imbalanced brake symptoms
Symptoms change in severity depending on how imbalanced your brakes are. However, the main symptom of a brake imbalance is your car pulling to one side while you are braking. In more severe cases, this can cause you to lose control of your car, especially while braking at high speeds.
How important is a brake imbalance repair?
In New Zealand, your brakes will need to be balanced for your car to pass a WOF. Balanced brakes also improve your vehicle's safety. For you, your passengers and other motorists safety we recommend that you get any brake imbalance fixed immediately.
If you have to drive with imbalanced brakes, try to smoothly come to a stop, especially at high speeds.
---
Brake imbalance repair in Hamilton
At Grimmer Motors, we can fix your brake imbalance. This will allow for smoother braking and improved safety. Our experienced, qualified and skilled mechanics can quickly find and fix the source of the issue, saving you time and money.
For reliable brake repairs in Hamilton, contact Grimmer Motors today!
Phone: 07 855 2037
Address: 998 Heaphy Terrace, Fairfield, Hamilton