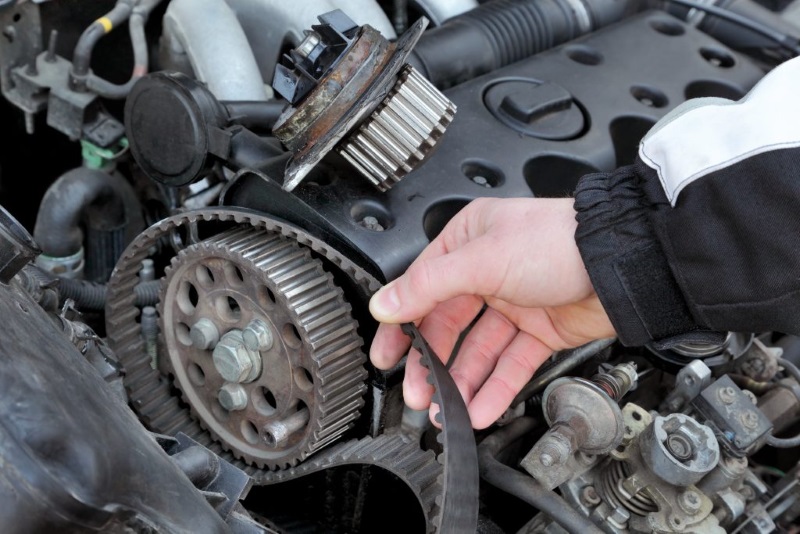 Automotive Repairs & Servicing in Hamilton
Why is automotive servicing important?
Taking your vehicle for its routine service can be the difference between your car running smoothly and correctly or experiencing an unexpected breakdown.
When you take your car in for a service, the mechanics will perform extensive checks on your vehicle's various components. This will allow imminent problems to be identified and dealt with. This means with high-quality service you will be getting preventative car maintenance so that you avoid potential large and more expensive car repair bills in the future. The engine's oil and filter will also be replaced, allowing for improved engine health and performance.
Why are automotive repairs important?
An automotive repair describes any work that takes place in order to fix a problem in your vehicle. Some automotive repairs are much more important than others. This is because they affect the safety of your vehicle. These include brake repairs and ABS repairs.
Other major repairs such as cooling system repairs, timing belt replacements, and engine repairs are important because they can cause more damage to your vehicle if left untreated.
What type of services do Grimmer Motors offer?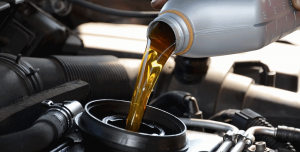 Our servicing packages allow you to choose the service that best suits you. The servicing packages range from simple oil changes to advanced vehicle servicing and inspections. 
We recommend that you don't settle for just an oil change. The better, more thorough services allow us to examine your vehicle with much more detail. This will give you a better idea of your car's status and allow you to know about any possible problems.
You can view our list of servicing packages here.
What type of repairs do we offer?


At Grimmer Motors, our mechanics offer a range of different services and repairs. Some of these include:
Brake and clutch repairs

Cambelt/timing belt replacement

Cooling system repairs

Engine repairs

Diagnostics

Ignition repairs

Suspension repairs

New tyres
Alternator repairs
Starter motor repairs
Vehicle services
All vehicle repairs
Exhaust repairs
Car batteries
Warrant of Fitness
Vehicle inspections
CV joints and CV Joint boots
Automatic Transmission Servicing
Engine tune-ups
Head gasket repair
Engine repairs and engine swaps
and much more.
You can see our full range of services here
---
Hamilton's Auto Servicing & Repair Specialists
Grimmer Motors offers high-quality services and repairs that you can rely on. Our mechanics have vast experience in all sorts of car-related issues, allowing us to quickly and accurately diagnose and fix problems.
For fast, quality, reliable mechanics in Hamilton, contact Grimmer Motors today!
Phone: 07 855 2037
Address: 998 Heaphy Terrace, Fairfield, Hamilton