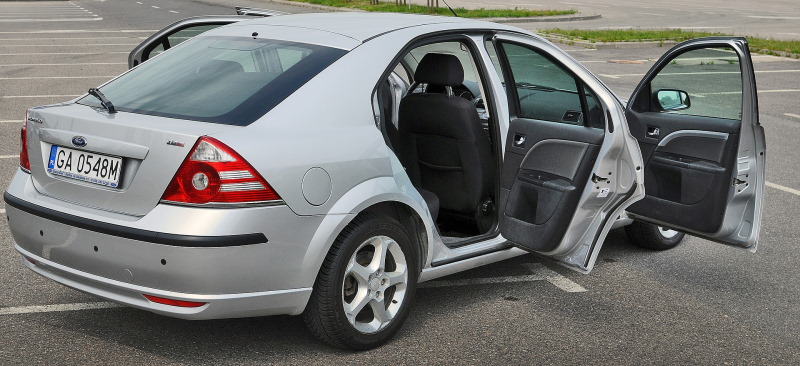 Anti-Static Strap – Avoid Electric Shocks when Exiting your Car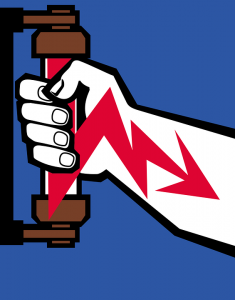 Avoid Electric Shocks from your Car
Do you receive a shock every time you exit your vehicle? These electric shocks are caused by you and your vehicle picking up opposite charges while you are driving.
Your choice of clothing can increase the likelihood of getting shocked, particularly if you wear shoes with rubber or plastic soles. This is because the static energy is unable to leave your body through these non-conductive materials. Materials like wool and cotton are also prone to a build-up of static electricity.
Anti-Static Straps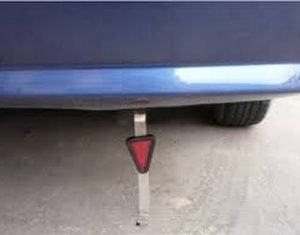 Are you sick of being shocked every time you exit your vehicle? We have a solution that will prevent you from ever getting a shock again!
An anti-static strap can be equipped to the back of your car, preventing a buildup of electricity from taking place while you are driving. The anti-static strap makes contact with the ground, discharging your vehicle of static energy.
With an anti-static strap equipped, you won't be greeted with a frightening shock every time you touch your car.
---
Anti-Static Strap Installation
At Grimmer Motors, we can equip an anti-static strap to your vehicle. This will allow you to avoid nasty electric shocks in the future. Feel free to ask us about anti-static straps when you are receiving your next WoF, repair, or service.
For reliable mechanics in Hamilton, contact Grimmer Motors today!
Phone: 07 855 2037
Email: office@grimmermotors.co.nz
Address: 998 Heaphy Terrace, Fairfield, Hamilton