Special Offers
It's Our 85th Birthday!
Take advantage of our amazing special offers.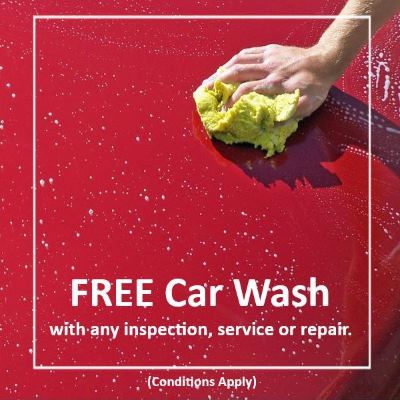 FREE CAR WASH
BOOK NOW
Bring your car in for any service, inspection or repair work and we will clean it for free!
For the best chance of receiving a FREE car wash & vacuum, simply make sure you drop your vehicle off before 8:30 am and leave it with us until at least 2:30 pm.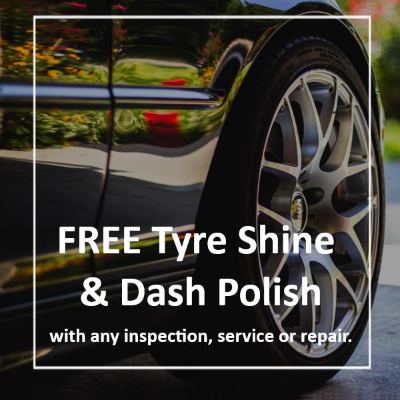 Free Tyre Shine & Dash Polish
BOOK NOW
Every car that we inspect, service or repair will receive a FREE tyre shine and dash polishing (with your permission).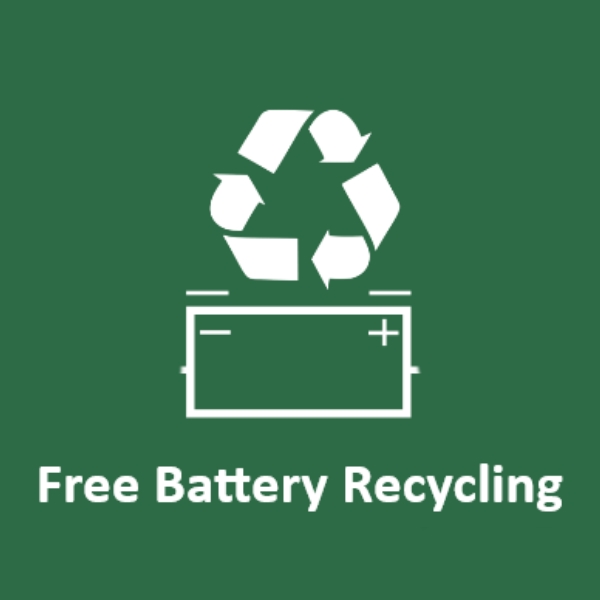 BATTERY RECYCLING
LEARN MORE
Bring your car to Grimmer Motors for recycling. Every car battery donated will fund the growth of 2-3 native trees.