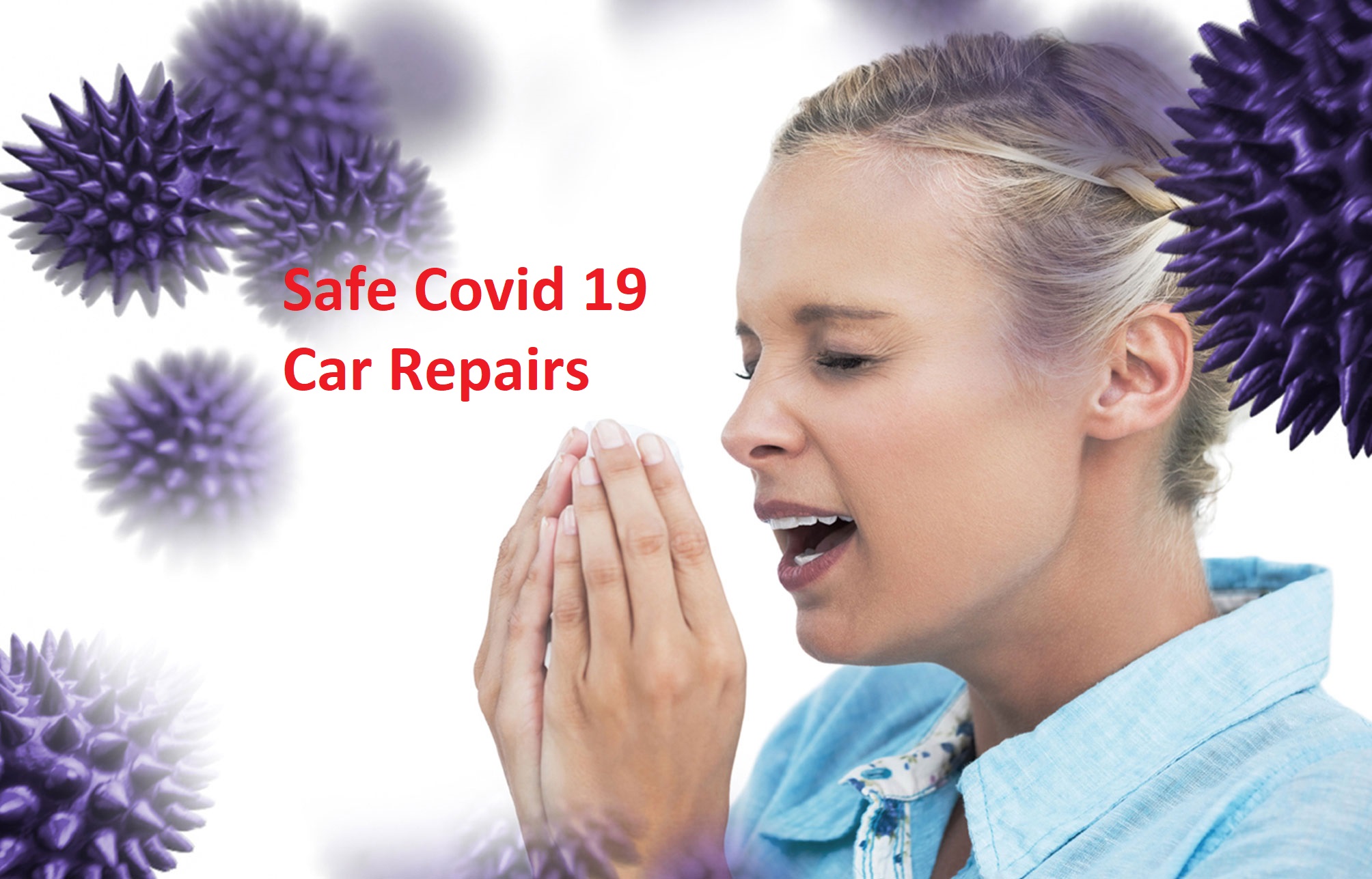 Vehicle Repairs for Essential Service Workers Hamilton
Is Grimmer Motors an Essential Service?
Yes. As of August 19th, 2021, the New Zealand Government website below says mechanics can optionally do urgent repair work for essential service workers as below. 
 https://www.business.govt.nz/covid-19/operating-at-alert-levels/
LEVEL 2 – Mechanics can operate.
LEVEL 3 –  Mechanics can operate provided they do not have customers on premise (contactless).
LEVEL 4 – Mechanics can operate for urgent repairs if necessary to maintain Alert Level 4 services.
Covid 19 Health and Safety – our number one priority is the health and safety of you and our mechanics.
Please Note: All of our mechanics have had both of their Covid 19 vaccinations, so this helps keep them and you safer while carry out car repair work.
We are setup to work contactlessly. Therefore we have NO Physical Customer Contact. Only the mechanics are allowed in the building (you will not be allowed to enter the building). The mechanics are "on call" and are staying home, unless there are Essential Service Workers cars to repair.
Can I book in for car repairs?
Yes. If you are an Essential Service Worker or Business then we can do urgent vehicle repairs and servicing for you. We can't do Warrant of Fitness, but Essential Service Workers can get a WOF at VTNZ Te Rapa by booking only. During the Level 4 Covid 19 lockdown period our top priority is the health and safety of you and our mechanics, so we now operate with absolutely no physical contact policy described below. 
This means the booking process is now fully "online" as follows:
Online Booking Process
You can click the Book Now button at the top or bottom of this page.
Once you have filled out the online form, we will finalise a booking time and date with you. 
Dropping your car off (no physical contact process)
During the hours of 8am to 5pm cars can be parked on our forecourt (has continuous cameras recording) and the keys dropped into the key drop box slot next to the front reception door. Outside of these hours people need to ring us to make a time for one of our mechanics to come down and move the vehicle into our parking area behind our locked gates (also has continuous cameras recording). 
Our work phone is diverted to our mobiles and we are monitoring our phones from 8am up to 10pm, 7 days per week. Having a mechanic drive down to move a car after hours behind the gates will incur a $35 call out fee, so it is better to drop the car off between 8am to 5pm Monday to Friday if possible. 
When you drop your car off, please park under the canopy at Grimmer Motors. We would also appreciate it if you could leave your car doors open for 1 minute to "let fresh air through". It would also help if you could please wipe down all the common touch areas with an antibacterial cleaner that people would have touched in your car within 72 hours of dropping it off. For example, door handles, steering wheel, gear selector, light and indicator switch, power window buttons and so on.

Once done, please put a SINGLE CAR KEY WITH NO KEY RINGS or OTHER KEYS into the key drop box slot next to the front reception door, and contact us via phone or email to let us know you have dropped the car off. Ideally you will have a spare car key with you for pickup when the car is finished, (so that we can lock your first car key in your car). You can then return to your home or work and we will contact you either about the repairs needed or when your car is ready.
The Car Repairs (no physical contact process)
We operate on a "No Surprises Policy" so once our mechanics have had their first look at the car, we will contact you with a pricing estimate or any variation to originally discussed pricing, so that you can authorise the work. 
Please note that for health and safety we need to clean the car before and after we working on it for all common touch surfaces with an antibacterial cleaner. This means there are gloves, chemicals, wipes, and possibly masks required plus time involved so we have had to include a "Covid 19 Cleaning Fee of $29" for each car job.  
If your car requires parts that we don't have in stock, then there could be longer than normal delays in getting parts, as many suppliers are either closed or are operating with minimal capacity. Please be patient with us, as any delays are out of our control. 
Once your car repairs, diagnostics or servicing are completed, then we will email you the invoice for payment. All invoices must be paid before you can pick up the car. 
Payment methods (no physical contact process)
We have three online payment methods for you to choose from Online Banking, Credit Card via PayPal, and Genoapay. 
Due to Covid 19 health and safety issues, we cannot accept EFTPOS or Cash. 
Picking up your car (no physical contact process)
Once your payment has cleared with us, you will be able to pick up your car. 
The best time to pick your car up is when one of the mechanics is working, so it is important that you are able to be contacted easily during the day. To keep you and our mechanics safe we will wipe down all surfaces our mechanics have touched (even with gloves on) with an antibacterial cleaner. We will also wipe down your key.
If you come to pick up your car during the day while the mechanics are at work, then please ring 07 855 2037 when you arrive, and stand well back (over 2 meters) from the reception door. A mechanic will then open the reception door and put the key on the ground for you to collect. 
If our mechanics have gone home due to no further work for the day, then either we can try to lock the key in the car (if you have told us you have a spare key) or one of our mechanics would have to drive back to work to give you the key (which could incur extra costs). 
If we hide your key in the car it will be in a random location, and we will tell only you where it is. This means that when you come to pick up your car, you can use your spare key to unlock it, and remove your original key at some later stage from its hidden location. We have a method that prevents most modern car keys being active while they are locked in the car, meaning touching the door handle won't open the car door unless you bring your spare key. You must test your spare car key works before parking your car at Grimmer Motors. 
We just want to say how much we appreciate you working through this difficult period. Please stay safe and healthy during this time.
Phone: 07 855 2037
Address: 998 Heaphy Terrace, Fairfield, Hamilton